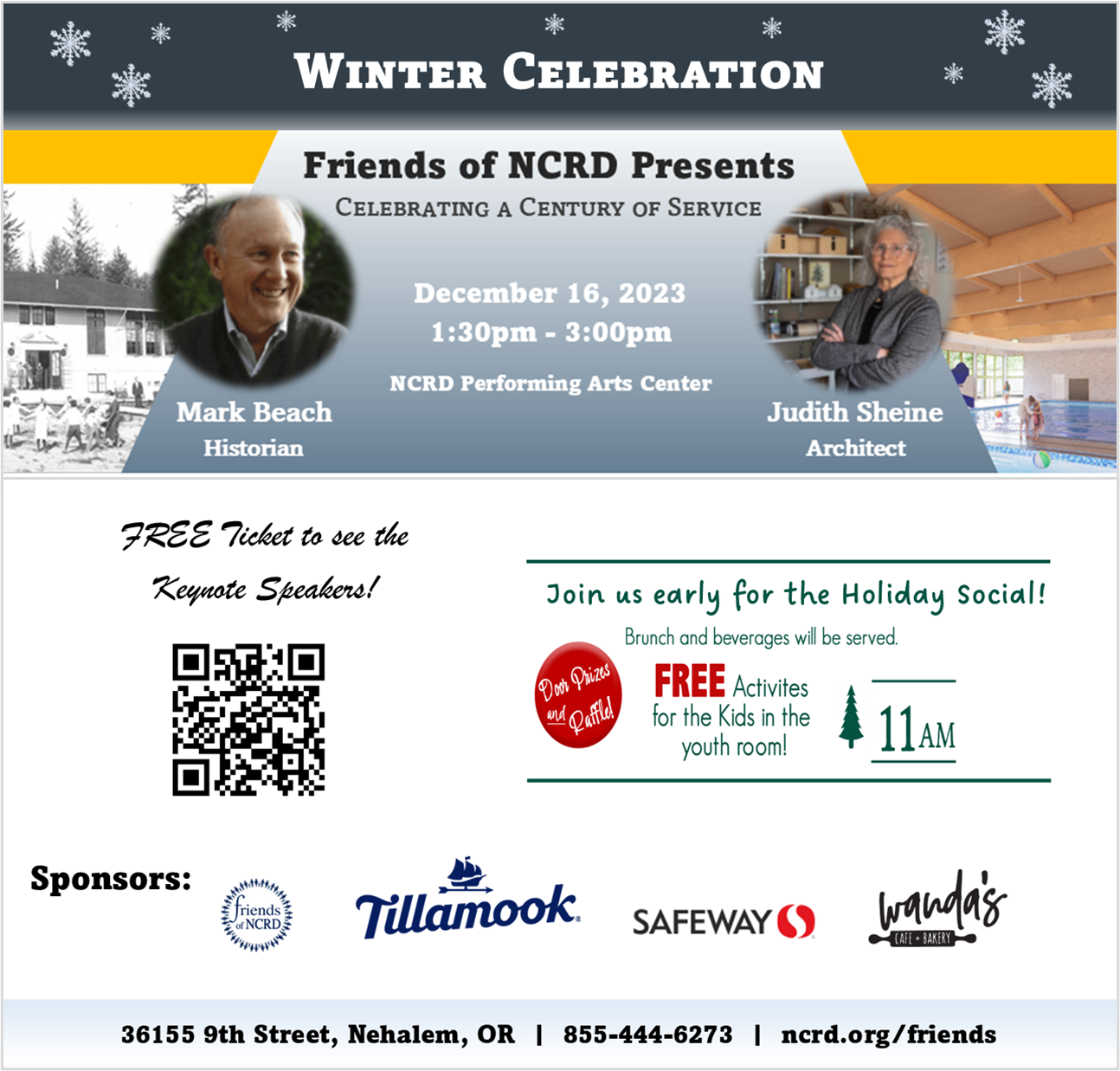 By Gordon McCraw, Meteorologist for the Tillamook County Pioneer
Well Tillamook, I hope you like rain…you have a couple of fronts and some post-frontal showers coming, then next week a trough of low pressure brings that rain chance through Thanksgiving.
The Big Picture: The rain will increase from the south today, becoming heavy tonight as the front moves through, then we see rainshowers with a slight chance of thunderstorms. Expecting 1 to 2 inches of rain from the system, the higher amounts in the Coast Range.
Cooler and breezy tomorrow, Sunday, the the activity eases Monday but another frong brings more rain Tuesday with a chance of showers through the rest of the week.