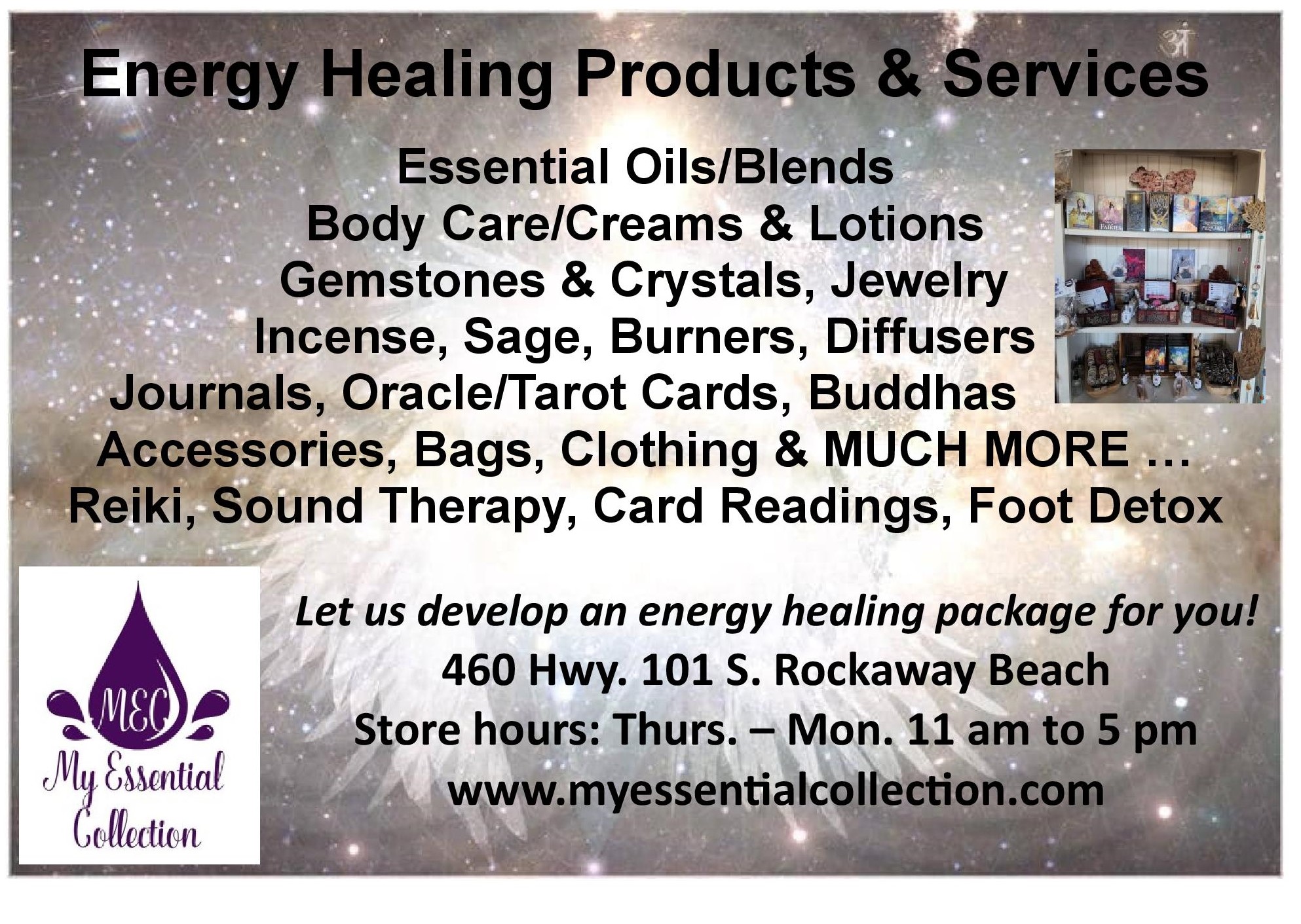 By Gordon McCraw, GAM Weather
Since some of yall have been asking if we are flooding this weekend, my answer is…I certainly hope not, but the chance IS NOT zero. We do have a system developing down off the southern Oregon coast today, Saturday January 25th that is expected to move northward tonight and tomorrow and bring rain and gusty winds in once more. The strongest winds are currently expected to be in the morning Sunday January 26th from around 1am through around 7am. With winds possibly reaching 45 to 55 at the beaches and headlands, and 10-20 gusting to 30, we may see a High Wind Watch later this evening, it is borderline.
The rain from this system is not exceptional, maybe between 1-2″, but, the rivers are still on the higher side so the rivers that were close to or just above flood yesterday, may be again late tonight into Sunday morning. Current river forecasts DO NOT show this but it deserves to be watched.
We can expect showers Sunday January 26th then another fast moving cold front brings in rain Sunday night into Monday January 27th morning but a stronger, slow moving warm front lifts north into the area later Monday that could bring another round of rain, heavy at times that may result in another Flood Watch.
Look for rain and rainshowers Tuesday January 28th then another system on Wednesday 29th with continued rain on Thursday 30th then a brief break on Friday 31st.