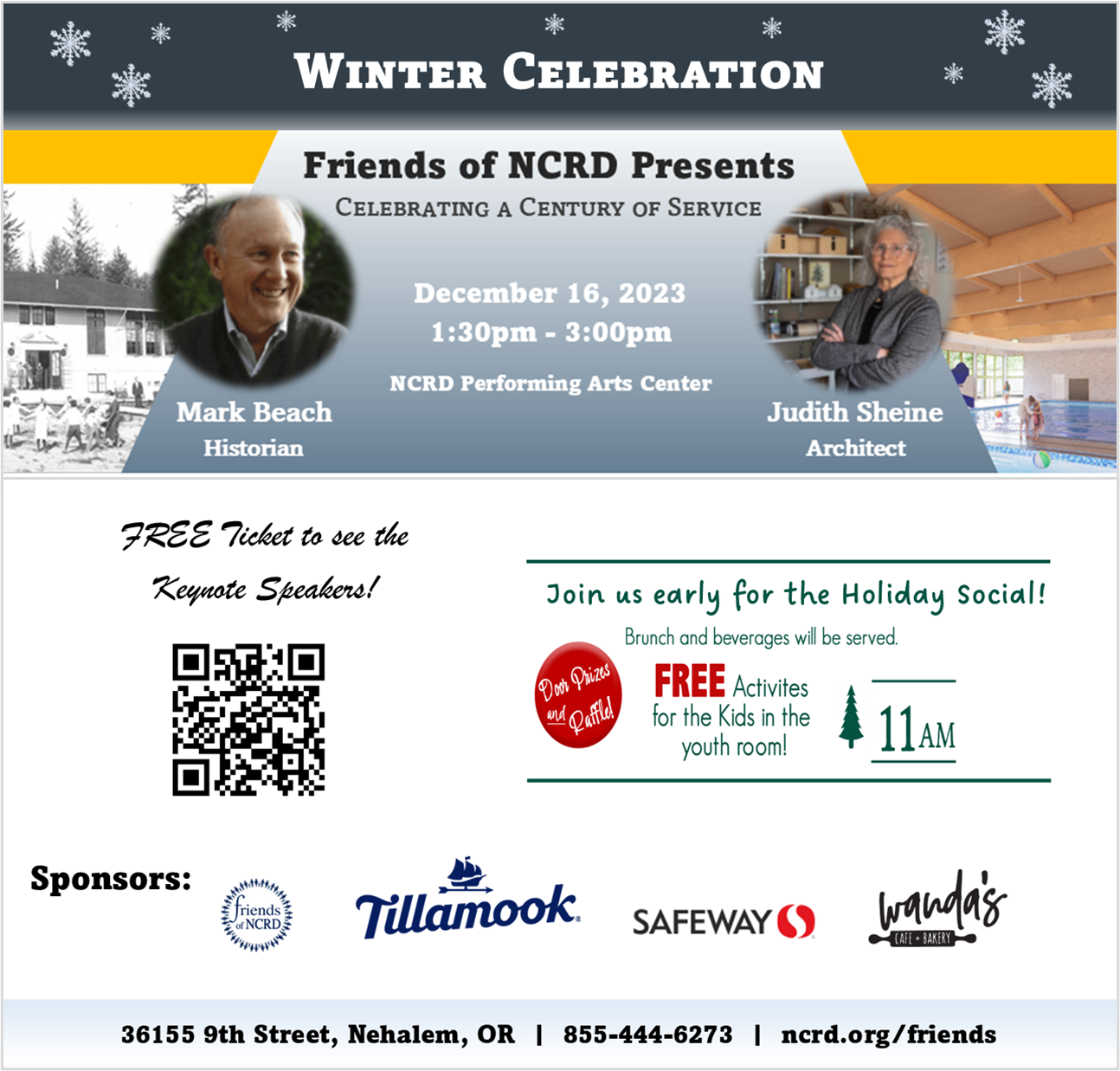 By Gordon McCraw
Saturday's Tillamook forecast: Mother Nature will remind us over the next week that winter is not over yet! Expect continued cloudy skies with an increasing chance of rain associated with a cold front approaching from the northwest, currently passing thru northern Washington. Winds today becoming westerly 5-10, afternoon highs near 50, tonight's lows near 38. The front will be puling in some colder air so the snow level will be dropping to near 2500' tonight.
We will transition over to scattered showers tomorrow Sunday with the snow level continuing to trend downward, 2000' during the day and falling further tomorrow night with the lows dropping to near 36. Get ready for next week, the passes will be seeing snow and patchy ice as the temperatures will continue to fall.
Starting Monday, the daytime highs are only in the mid to low 40s while the nighttime lows drop into the 20s. There is mention of a chance of low level snow showers Monday night if there is still some moisture around. Then another disturbance may bring another slight chance of rain and/or snow towards the end of next week.
Remember the three "P"s, Protect Pets and Pipes…