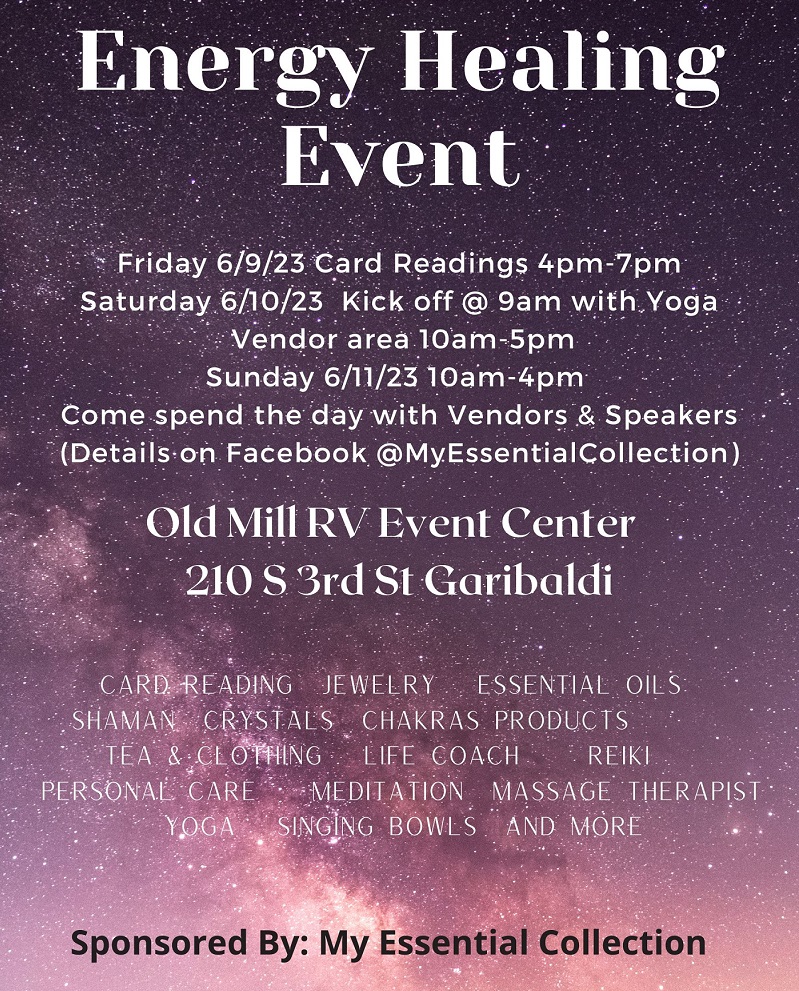 Governor Kate Brown announced today that Oregonians statewide will be required to wear face coverings in indoor public spaces, beginning this Wednesday July 1. The guidance applies to businesses and members of the public visiting indoor public spaces. Face covering requirements are already mandated in eight counties.
"The choices every single one of us make in the coming days matter," said Governor Brown. "Face coverings that cover your nose and mouth play a critical role in reducing the spread of this disease because droplets from our breath can carry the virus to others without us realizing it. If we all wear face coverings, practice six feet of physical distancing in public, wash our hands regularly, and stay home when we are sick, then we can avoid the worst-case scenarios that are now playing out in other states." The statewide mask requirement comes after continued increases in the spread of COVID-19 since reopening. COVID-19 cases have increased each week for four straight weeks statewide, and it is spreading faster in the community. While large workplace outbreaks have driven increased cases in recent weeks, sporadic cases (those with no clear link to another case) account for a growing percentage of new cases.
Oregon can stay safe if we all do our part to keep COVID-19 under control and protect our friends, family and neighbors from this virus.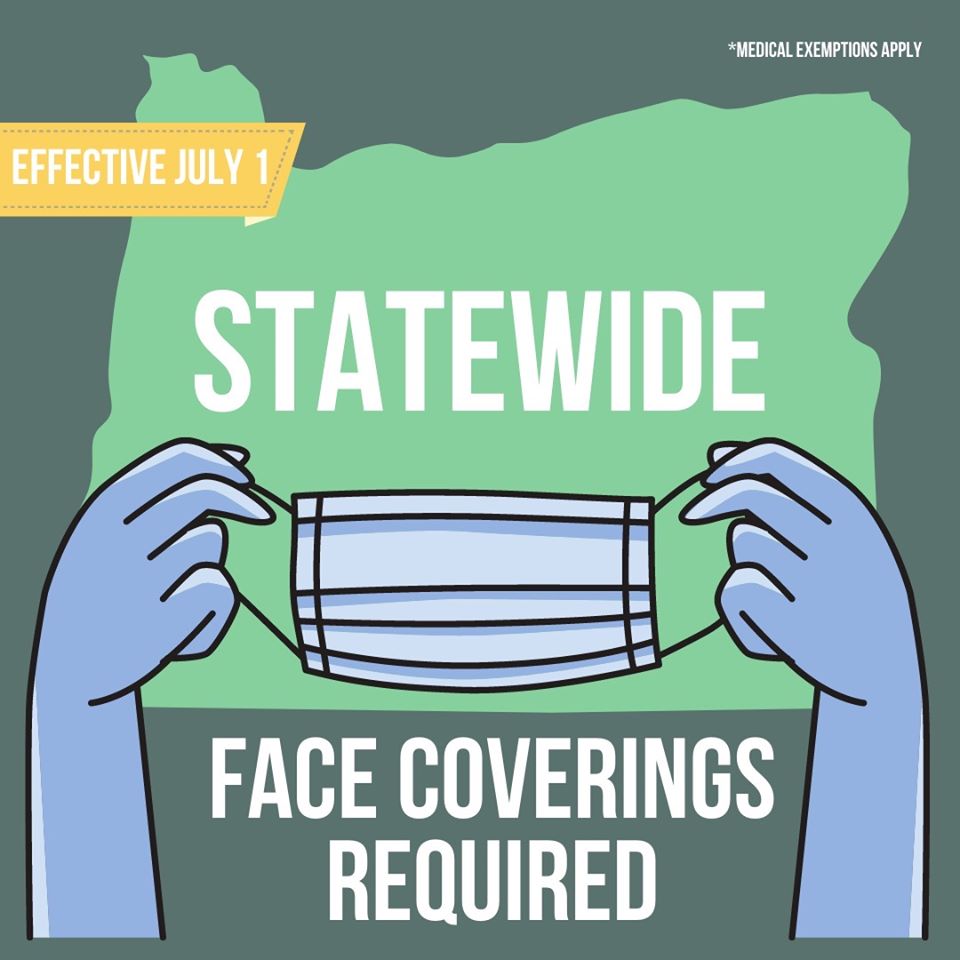 OHA releases weekly testing summary
OHA released its Weekly Testing Summary, showing that 33,624 tests were reported through June 27. Oregon's cumulative positive testing rate is 4.3 percent of tests conducted, which is considerably lower than the national average of 9 percent.
The number of tests performed has been steadily increasing, but the number of positive cases and the test positivity rate have increased significantly over the past two weeks.
This suggests increasing numbers of individuals with COVID-19, which is expected now that all counties are in Phase 1 or Phase 2 of reopening. Recent large outbreaks around the state also have contributed to these increases.
OHA will continue to monitor these trends. Additionally, as of early June, Oregon has reached the threshold of testing 2 percent of the Oregon population each month, a national benchmark set by the Centers for Disease Control and Prevention.
Oregon reports 146 new confirmed and presumptive COVID-19 cases, 2 new deaths
COVID-19 has claimed two more lives in Oregon, raising the state's death toll to 204, the Oregon Health Authority reported Monday June 29th.
Oregon Health Authority reported 146 new confirmed and presumptive cases of COVID-19 bringing the state total to 8,485.
The new confirmed and presumptive COVID-19 cases reported today are in the following counties: Clackamas (18), Deschutes (2), Douglas (2), Jackson (3), Jefferson (3), Josephine (1), Klamath (5), Lake (2), Lane (6), Malheur (5), Marion (14), Multnomah (29), Tillamook (2), Umatilla (15), Union (5), Wasco (6), Washington (27), and Yamhill (1).
Note: Moving forward, epidemiologists are using a new method for reporting daily cases. The new method assigns a date to each case when the case is first known to the state or to local health department as confirmed or presumptive. This is a better representation of the number of cases reported on any given day.