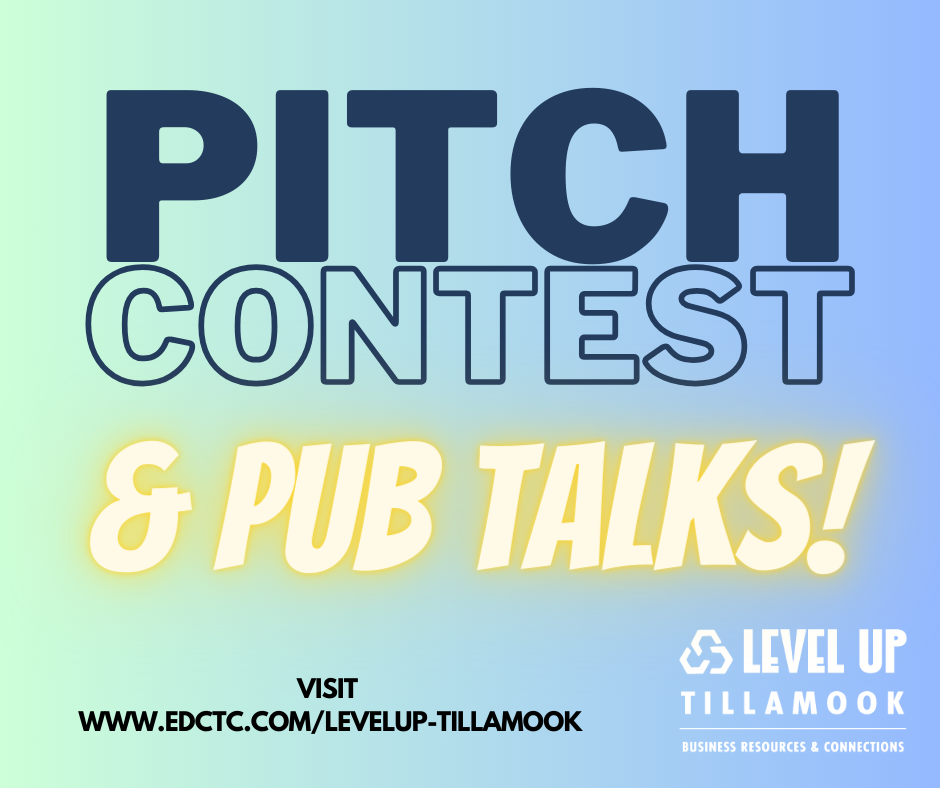 Governor Kate Brown today announced that two counties — Lincoln and Union — have succeeded in reducing the spread of COVID-19 enough to be removed from the County Watch List. Meanwhile, three counties — Hood River, Marion and Multnomah — have been added to the list. This brings the total number of counties on the list to 10.
The County Watch List allows the state to prioritize resources and assistance to counties that are seeing the broadest spread of COVID-19. When a county is placed on the Watch List, OHA increases monitoring and communication and deploys additional technical assistance and resources, such as epidemiological support, case investigation and contact tracing help.
If you're in one of these counties, what does this mean? It means that COVID-19 is spreading quickly where you live. Think of the Watch List as a yellow light: Proceed with caution.
It also means the people with COVID-19 can't track back where they got it to a single place (like a workplace or a business or a social event), which means the virus is out in the community and is harder to rein back in.
The complete County Watch List now includes the following 10 counties: Baker, Hood River, Jefferson, Lake, Malheur, Marion, Morrow, Multnomah, Umatilla and Wasco.
Read the full press release here.
Kids Ask, Doctors Answer
When it comes to COVID-19, kids have burning questions too. The Governor's Office partnered with OHSU to answer some of their questions. Check out this video, where Baxter wants to know: "How do I wear a mask?"
Oregon reports 416 new confirmed and presumptive COVID-19 cases, 5 new deaths
COVID-19 has claimed five more lives in Oregon, raising the state's death toll to 316, the Oregon Health Authority reported Thursday July 30th.
Oregon Health Authority reported 416 new confirmed and presumptive cases of COVID-19, bringing the state total to 18,131.
The new cases reported today are in the following counties: Baker (3), Benton (7), Clackamas (22), Clatsop (2), Columbia (3), Coos (4), Crook (2), Deschutes (15), Douglas (2), Hood River (5), Jackson (10), Jefferson (12), Klamath (1), Lake (1), Lane (10), Lincoln (2), Linn (4), Malheur (18), Marion (38), Morrow (9), Multnomah (61), Polk (7), Umatilla (101), Union (1), Wasco (2), Washington (63), and Yamhill (11).
NOTE: Umatilla's case counts appear to be very high due to a delay in processing their electronic laboratory reports (ELRs).
Correction: The OHA weekly report initially and incorrectly reported an increase in cases for the week of Monday, July 20 through Sunday, July 26 over the previous week. Cases actually declined to 2,241 from 2,409, a drop of about 7 percent.