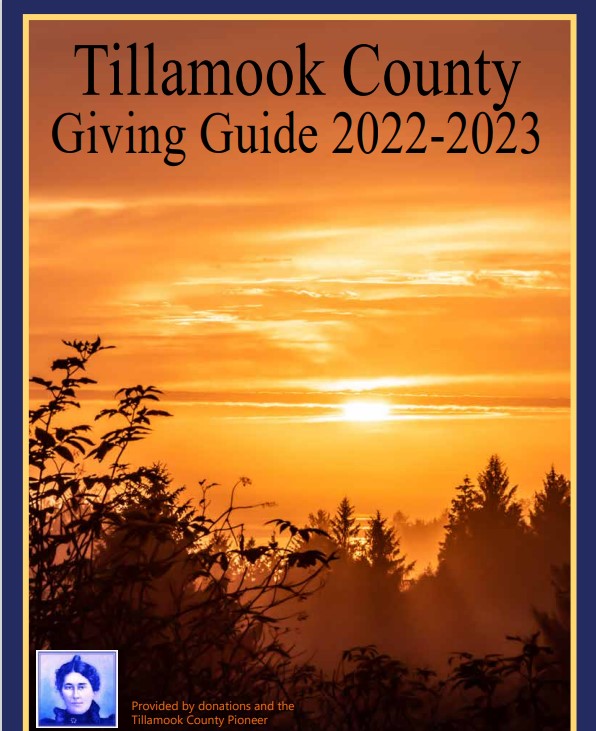 At a press conference Friday May 21st, Governor Kate Brown and Oregon Health Authority Director Patrick Allen gave an update on Oregon's vaccination progress and announced incentives to encourage people to get their shots.
Six counties have vaccinated at least 65% of their residents 16 and older. In other good news, COVID-19  hospitalizations across the state are the lowest they've been since April.
People in Oregon who have received at least one dose of a COVID-19 vaccine by June 27 will be entered to win a prize from the "Take Your Shot Oregon" campaign. Prizes include:
One $1 million winner for Oregonians age 18 and older
Five $100,000 Oregon College Savings Plan scholarship winners for Oregonians age 12–17
One $10,000 winner for each of Oregon's 36  counties
Selections will be made on June 28 and winners will be announced the week after.
Read more about the state's vaccination progress on our blog.
Natural or vaccine immunity: Which is more protective?
Because some people with COVID-19 can have very mild symptoms, some may see natural infection as preferable to receiving the COVID-19 vaccine. The fact is that natural immunity or protection from COVID-19 is not preferable to getting vaccinated.
While it's true that having COVID-19 may create some protection, known as natural immunity, to COVID-19, at this point we aren't sure how long this immunity will last, or how effective it is.
To learn more about why vaccination is safer than relying on natural immunity , read the full story on our blog.
Five counties moving to Lower Risk 

today
Benton, Deschutes, Hood River, Lincoln and Washington counties have met the criteria to move to Lower Risk today.
On May 11, Governor Brown announced that counties could move to Lower Risk by vaccinating 65% of their residents age 16 and older and submitting a comprehensive equity plan to OHA.
Oregon Emergency Rental Assistance Program can help qualified renters
As of May 19, 2021, qualified renters who have experienced financial hardship due to the coronavirus pandemic, and are at risk of homelessness or housing instability, may apply for the Oregon Emergency Rental Assistance Program (OERAP). 
The program helps eligible low-income households with their past due rent and utilities. This program uses funds from the federal Emergency Rental Assistance Program, which allocated a collective total of $280 million to Oregon. In most cases,  approved applications will result in payments made directly to landlords and utility providers.
Click on the image below to learn more about the progam.
<iframe width="560″ height="315″ src="https://www.youtube.com/embed/DuTNlqmqbF8″ title="YouTube video player" frameborder="0″ allow="accelerometer; autoplay; clipboard-write; encrypted-media; gyroscope; picture-in-picture" allowfullscreen></iframe>