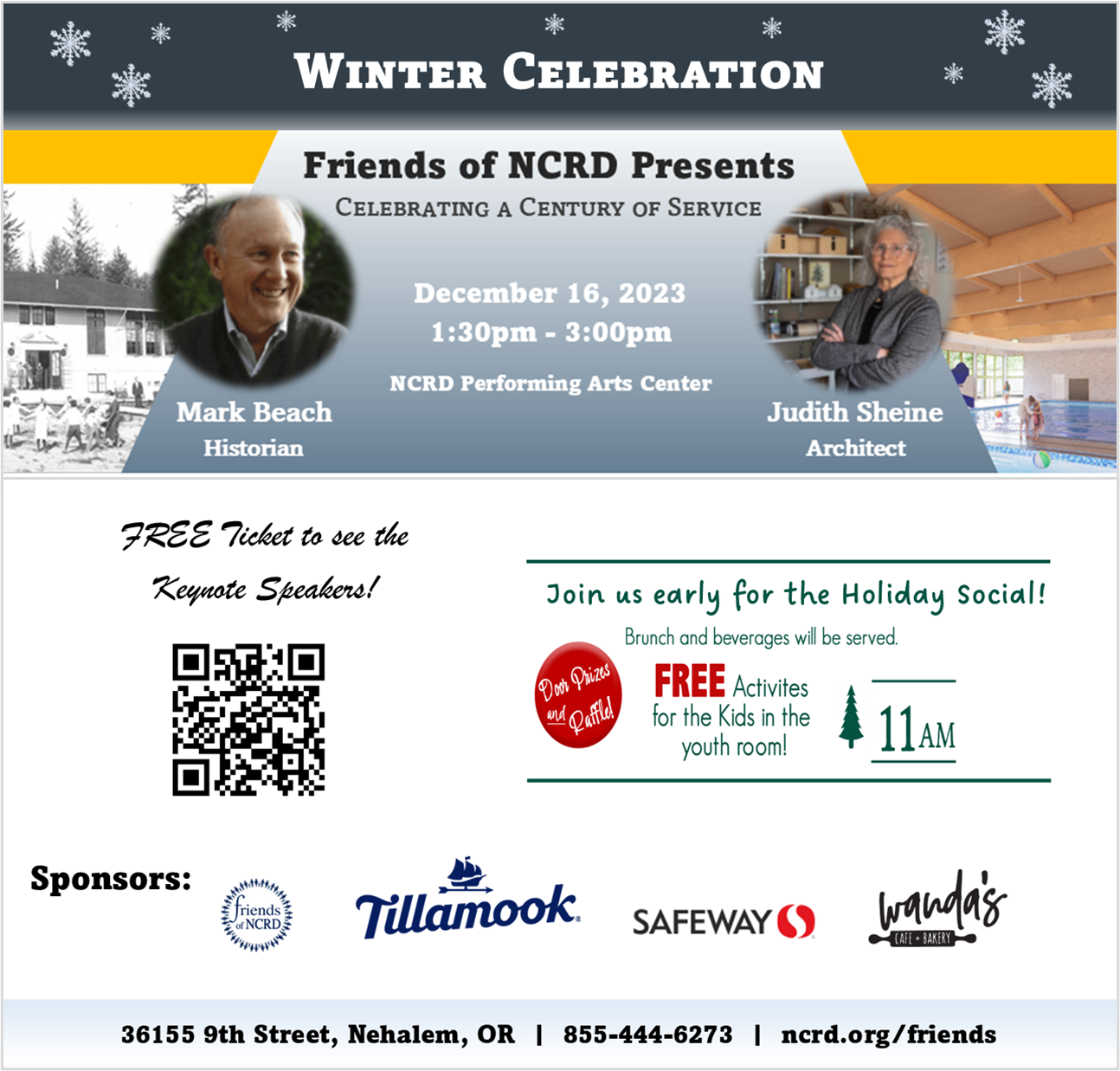 The Oregon Office of Rural Health announced that Governor Brown has declared May 16, 2022 "Rural Senior Day" in Oregon.
Seniors over the age of 65 represent 18% of all Oregonians and nearly 26% of rural Oregonians. They contribute a wealth of knowledge, wisdom, care, skills and experience to our state's rural communities.
Rural seniors represent a beautifully diverse segment of Oregon's population, but face greater challenges to age in place in their communities than their urban or younger counterparts.
Rural Senior Day honors older adults living in rural Oregon and acknowledges that they should have the opportunity to equitably partake in all aspects of society, including access to technology, nature, healthful activities and medical care, transportation, social connection, economic wealth and culture.
Oregon's Rural Senior Day marks the first day of the 6th Annual Forum on Aging in Rural Oregon hosted by the Oregon Office of Rural Health.
The Forum on Aging is a three-day event where providers and professionals in the field of aging present their ideas, learn from one another and bring forth new innovations to improve care and services for rural elders. This year, the event will take place May 16-18, 2022 at the Seaside Civic and Convention Center in Seaside, Oregon. More information can be found at www.ohsu.edu/forumonaging.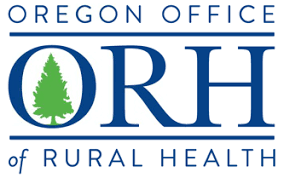 About the Oregon Office of Rural Health
The mission of the Oregon Office of Rural Health is to improve the quality, availability and accessibility of health care for rural Oregonians.