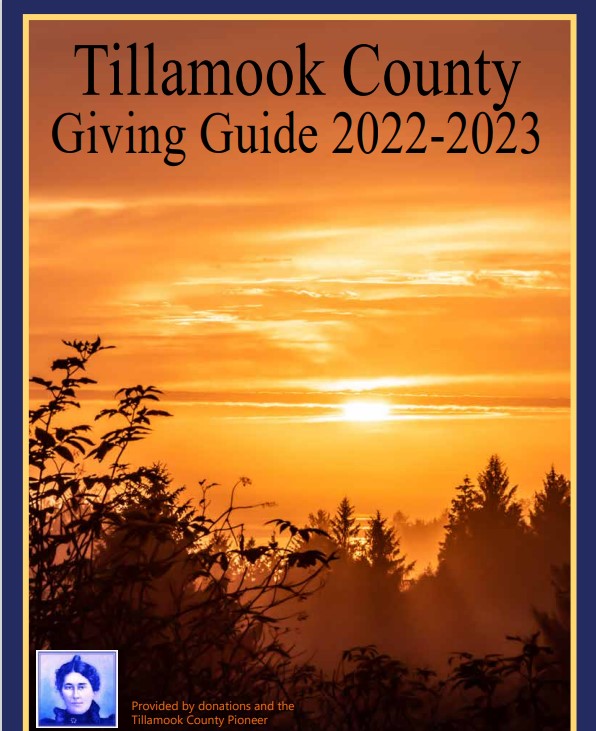 "Today, I want to take a moment to say: Thank you, Oregon."
(Salem, OR) — Governor Kate Brown issued the following statement today, one year after the first positive COVID-19 case in Oregon:
"For so many Oregonians, after living through the COVID-19 pandemic, wildfires, flooding, severe winter weather, and a long-overdue reckoning on racism and racial justice, our lives are far different than they were on February 28, one year ago.
"Through it all, I have been inspired by the way Oregonians have pulled together and helped one another. Because of your smart choices to protect friends and family, Oregon has maintained some of the lowest infection, hospitalization, and death rates in the nation throughout the pandemic.
"Today, I want to take a moment to say: Thank you, Oregon.
"Thank you to all our frontline workers––from our doctors, nurses and health care workers who have worked tirelessly to save lives, to the agricultural, food processing, and grocery workers who have kept food on our tables throughout the pandemic, to first responders, postal workers, transportation workers, restaurant and food service workers, educators and school support staff, and the many more who have kept us all going.
"Thank you to everyone who has helped friends and neighbors in need––from Oregonians experiencing hunger or homelessness, to those displaced by wildfires, to those who lost jobs and livelihoods during the pandemic.
"Thank you to parents and caregivers, especially working mothers, who have balanced school, work, and family responsibilities in ways we never before imagined.
"We must also acknowledge that this pandemic has had a disproportionate impact on Oregon's Black, Indigenous, Tribal, Latino, Latina, and Latinx, Pacific Islander, Asian, and communities of color, as well as our immigrant and refugee communities. We must do better––to build a stronger, more just, more equitable Oregon for everyone who lives here.
"With our vaccine efforts ramping up, the light at the end of the tunnel grows closer each day. We are reopening school buildings, businesses, and communities. But we must keep up our guard, with new, more contagious COVID-19 variants circulating in the United States, including in Oregon.
"Today and every day, we remember the more than 2,200 Oregonians we have lost. Our hearts are with the families who have lost loved ones to this deadly disease. We must continue to keep each other safe by wearing masks, avoiding gatherings with people from outside our households, maintaining distance, washing our hands, and staying home while sick.
"But, while we must continue to keep our physical distance from one another, we will get through the rest of this pandemic the same way we have come this far: together."