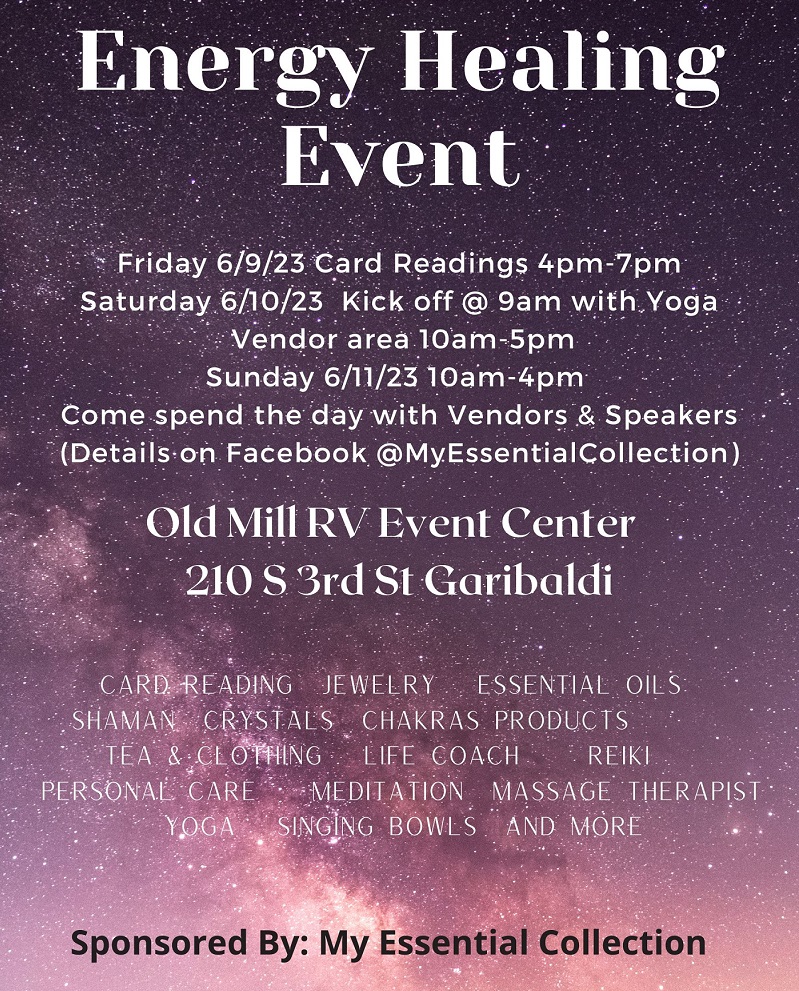 (Salem, OR) — Governor Kate Brown held a press conference today to update Oregonians on the status of COVID-19 in Oregon. The Governor was joined by Patrick Allen, Oregon Health Authority (OHA) Director; Dr. Dean Sidelinger, State Epidemiologist; Dr. Renee Edwards, OHSU Chief Medical Officer; and Dr. Bill Messer, OHSU School of Medicine Assistant Professor of Infectious Diseases.
"Following President Biden's announcement last night that all Americans will be eligible for a vaccine starting on May 1, I know we are all hopeful we can safely be reunited with our family and friends for small gatherings by the Fourth of July," said Governor Brown. "As Governor, I will do everything I can to make that happen.
"Our plan in Oregon has always been to align our vaccination timelines with available federal supplies. As weekly shipment allocations increase, we will reassess those timelines. If the doses are there, I have every intention of utilizing all available state and federal resources to match the President's timeline for universal eligibility.
"But let me be very clear: While our timelines will accelerate with available supplies, my commitment to equity in our vaccine distribution will not change. We will continue to prioritize our most vulnerable Oregonians including seniors, people with underlying health conditions, and frontline workers, so that they can be at the front of the line.
"One year into the pandemic, we have come a long way. We are making progress on the vaccine front; we now have more than 174,000 students back in the classroom—and we're excited that all our kids will have the opportunity to return in the coming weeks; we're investing $250 million to significantly expand summer learning and child care opportunities; and, we'll be receiving significant funding from the $1.9 trillion American Rescue Plan to provide relief to Oregon families, help small businesses get back on their feet, allow renters and homeowners to stay in their homes, and accelerate our timelines to crush this virus.
"But, we are most definitely not out of the woods just yet. With the discovery of new COVID-19 mutations, including one believed to have occurred spontaneously here in Oregon, it is clear that this virus is capable of evolving. It's alarming, and an important reminder that even in this semi-vaccinated chapter of the pandemic we find ourselves in, where grandparents may be safer, kids are going back to school, and we are feeling a bit more hopeful, we must still keep our guard up. Let's use this moment to keep making smart choices. Keep wearing your mask. Continue to physical distance. No large gatherings just yet. And get the vaccine—any one of the three—when it's made available to you."
Video Links
A recording of 

today

's live-streamed press conference is available here. Please note the video starts at the 32:11 mark.
A recording of a Spanish language translation is available here. Please note the video starts at the 24:09 mark.
An HD recording of 

today

's press conference for members of the media is available here. Please note, the video starts at the 22:45 mark.
A copy of the Governor's prepared remarks from today's press conference is available here.
More information on vaccines is available at covidvaccine.oregon.gov.