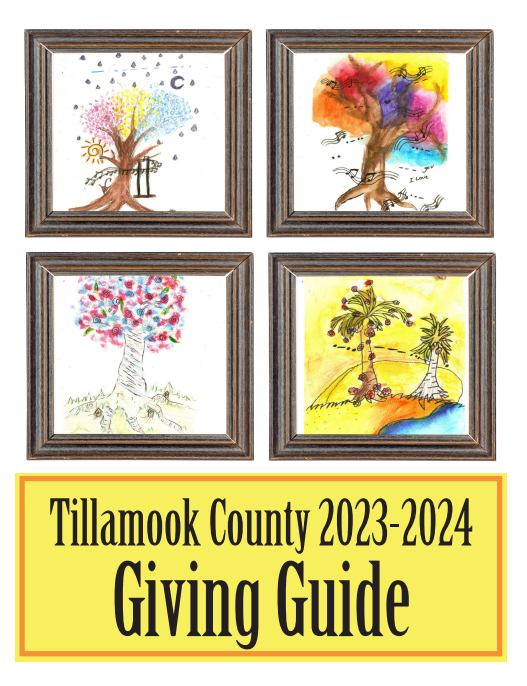 All the earthquakes off the coast are a great reminder – do you have you Go Bag stocked? How about a great gift for friends and family? The Emergency Volunteer Corps of Nehalem Bay are having a GoBag PopUp on Saturday, December 18th – Pre-registration/purchases are required. See the links below for more information.
GoBag Pop-Up Store Pre-Registration
Saturday, December 18, 2021
1:00 PM 2:00 PM
Manzanita Police Station
165 South 5th Street, Manzanita
Reserve your EVCNB GoBag for pick-up at the GoBag Pop-Up Store. NEW: You can also pre-order accessory and replacement items for your GoBag!
For more information go to https://evcnb.org/events-and-training/gobag-popup-12182021 Click the "Order Now" button to see the products available for pre-order.
The store is at the Manzanita Police Station South Bay (165 5th Street South, Manzanita, Oregon, 97130). Please park in the parking lot across from the station.
All products are payable by check at the time of pick-up.
If there are any questions, contact gobag@evcnb.org.