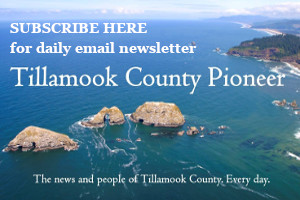 Friends of Tillamook Police are excited to announce we are making this available to all in Tillamook County for the holidays.
Online ordering ends Wednesday, December 14th. To order, click this link.
Friends of Tillamook Police | Online Fundraiser
Once in the store it will ask you for a deliver address.  Ignore that, you will need to pick up your orders.
Orders will be ready for pick up on Thursday, December 22nd, between 4pm-6pm at the Nazarene Church, 2611 3rd Street, Tillamook.
Thank you for your support of the Friends of Tillamook Police and our Mission.