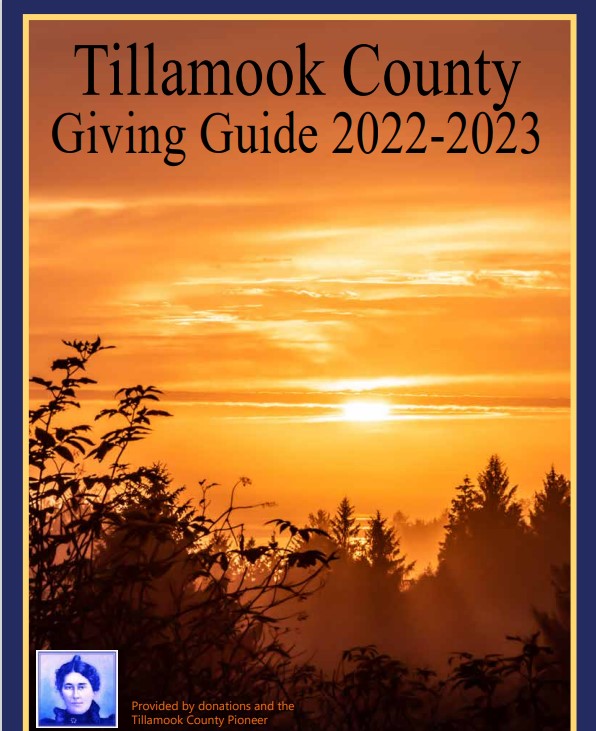 Join Melissa Madenski, a former resident of South Tillamook County, as she leads the Oregon Humanities' Conversation Project called "How We Grow Old; Stories of Aging in Oregon and Beyond." The discussion will take place on Saturday, April 13, 2019 at 1:00 PM at the Tillamook County Pioneer Museum, 2106 Second Street in downtown Tillamook. We will be talking about the stories that shape how we think about growing old and how we acknowledge the unique differences among aging individuals. Where do the true stories get separated from the myths and family legends? No matter our age, we all hear and tell stories about growing older that reflect our own ideals and fears—and the ideals and fears of our communities. Join Melissa and your neighbors as we look at the power of story in a conversation that will ask you to share your own experiences and ideas about aging and listen to the perspectives of others in your community.
Ms Madenski is an educator who has worked throughout the Northwest in public and private schools. As a Northwest Writing Institute Associate at Lewis & Clark College, she taught graduate core classes and facilitated grants that took writing programs to rural Oregon towns. While living at the coast, she built library programs for families, taught life skills to incarcerated adults, and prepared young adults to enter college-level writing classes. Her poems and essays have appeared in magazines, newspapers, and anthologies.
For more information, contact the Museum at 503.842.4553 or visit www.tcpm.org and go to the Exhibits and Events tab. Free and open all ages, this program is sponsoring by TCPM and Oregon Humanities.