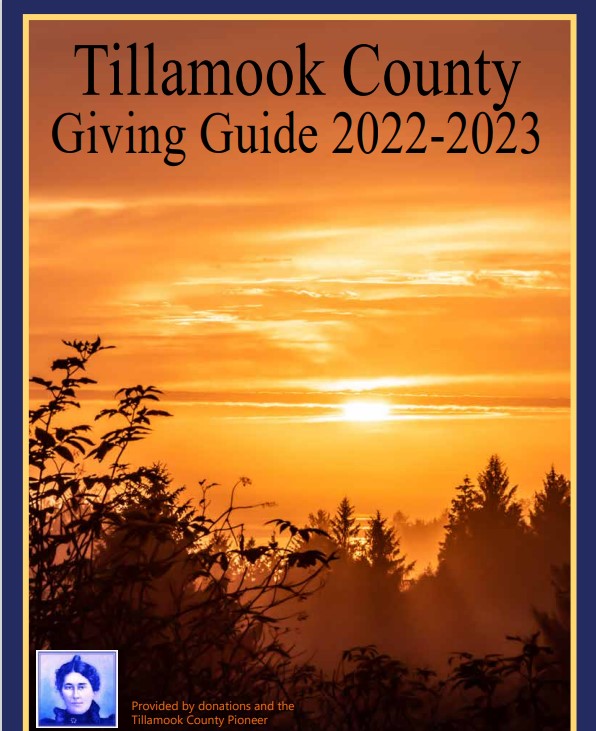 Join the Tillamook County Pioneer Museum at 3:00 PM on Saturday, July 28, to welcome author Katherine Bolger Hyde, the author of two mystery novels set in a town called Stoney Beach that is very similar to our own Rockaway Beach, Oregon. Katherine will be presenting her latest book "Bloodstains with Bronte"; the second in her Crime with the Classics series that takes place in a coastal village on the North Oregon Coast.
Katherine's first book about Stoney Beach was "Arsenic with Austen" and was such a hit Katherine had to return to Rockaway to be inspired for her Bronte book. Wonder what will inspire her next stories on her 2018 visit to Tillamook County?


Katherine spent her career as an editor before venturing into writing. The setting of Crime with the Classics was inspired by her annual writing pilgrimage to Rockaway Beach on the Oregon coast. Katherine makes her home in the redwoods of Santa Cruz County with her husband, the youngest of her four children, and two obstreperous cats. When not reading, writing, or editing for her day job, she can generally be found knitting while watching British mystery series or singing in the choir at St. Lawrence Orthodox Church.
This program is free and open to the public.