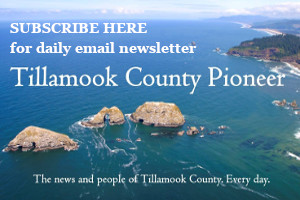 Announcement! Beginning this Saturday, January 26th from 10 am to 3 pm the ReStore has a NEW donation drop-off location at the Manzanita Transfer Station.
The Manzanita Transfer Station under the County's operation re-opened today, Friday January 25th for trash/solid waste disposal and recycling services available from 10 am to 4 pm on Thursdays, Fridays and Saturdays.
We want to thank Tillamook County for the invitation to partner with them to divert usable items from the landfill. CARTM we will never be able to fill your shoes but we hope to continue providing the community with opportunities for reuse!
Here are the items that will be accepted: