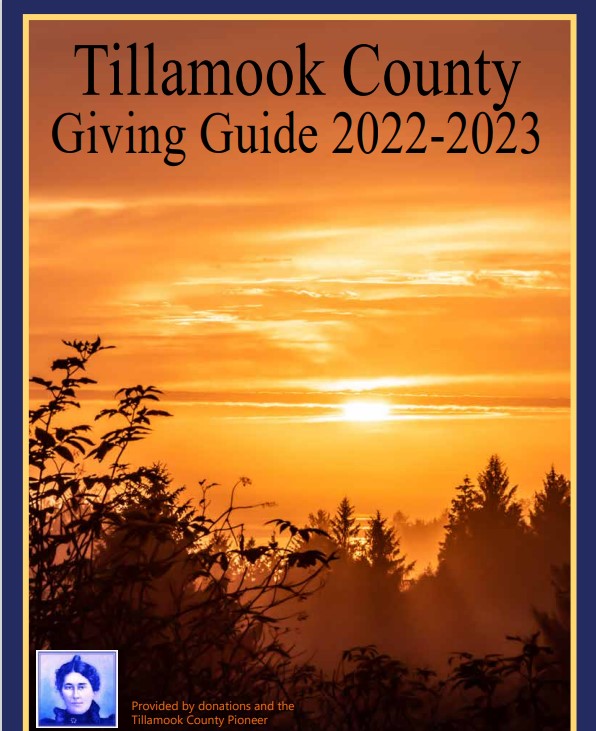 By Sayde Moser-Walker
If you haven't visited Oregon Coast Comics yet, this Saturday is the time to do it during Halloween ComicFest.
"Halloween ComicFest is in its sixth year," said Monty Elliott, the store owner. "It's put on by all the publishers of comic books."
And, per tradition, comic book stores like Oregon Coast Comics purchase books from the retailers and then – wait for it – give them away for free.
"We have 700 books to give away on Saturday," Elliott said.
You read that right – free.
And they're good ones, too. On the list are Casper, Darth Maul, Ghostbusters, Hellboy, Archie, and more.
"There's no catch," Elliott clarified. "You can walk in, grab a comic, and walk out."
Of course, he would rather people hung out in his store for a bit, especially if you've never been inside before.
"We have a really cool store, and it's just a fun place to spend some time," he said.
Currently, the store is all decked out for Halloween with lights and a giant alphabet painted on the walls..
"A lot of people don't get it," Elliott said. But, the event on Saturday is sponsored by Stranger Things 2, which airs on Netflix this Friday, Oct. 27.
"They even sent us this really cool stand up that you can put your face in and have your picture taken with the cast," he said.
Plus, there will be a costume contest with prizes, and commissioned artist Neil Jorge offering custom-made artwork.
In addition to Saturday's festivities, Elliott has six tables set up for tabletop gaming that are available anytime the store is open.
"We have people at the tables every single day," Elliott said. He even provides games, such as Dungeons & Dragons, Magic, and several others for people to try out.
"There's always something going on," Elliott added. Whether it's Stranger Things or 80s cartoons playing on the big screen TV, video game tournaments, Hot Wheels tournaments, other comic book events, or every Wednesday when the new order of comic books comes in, there is never a dull moment at Oregon Coast Comics.
"We've had some very famous artists in our store signing books; we give away tickets to superhero movies at the Coliseum; we give away free comic books the first Saturday in May – it's never stagnant here," Elliott added.
Elliott also hosts the ComicCon event at the Tillamook County Fairgrounds, which is slated to return next year.
Oregon Coast Comics is located at 1142 Main Ave. in Tillamook. They are open 11 a.m. – 7 p.m.