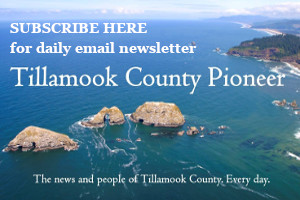 The Tillamook County Pioneer received a special message and request from JoAnn Robinson a few weeks ago. JoAnn asked if we could wish her very special granddaughter Sadie a HAPPY 18th Birthday on May 3rd … and a shout out to her and special congratulations on her graduation from Nestucca High School. 2020 graduations have been swept up in the restrictions on gatherings and are being re-imagined.
Grandma JoAnn shared this: "We are so proud of my lovely granddaughter, Sadie. Join us in celebrating her 18th birthday today May 3rd, and her graduation this year from Nestucca High School."
Sadie will be attending college at OIT (Oregon Institute of Technology) in September.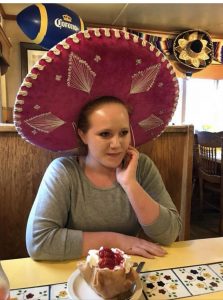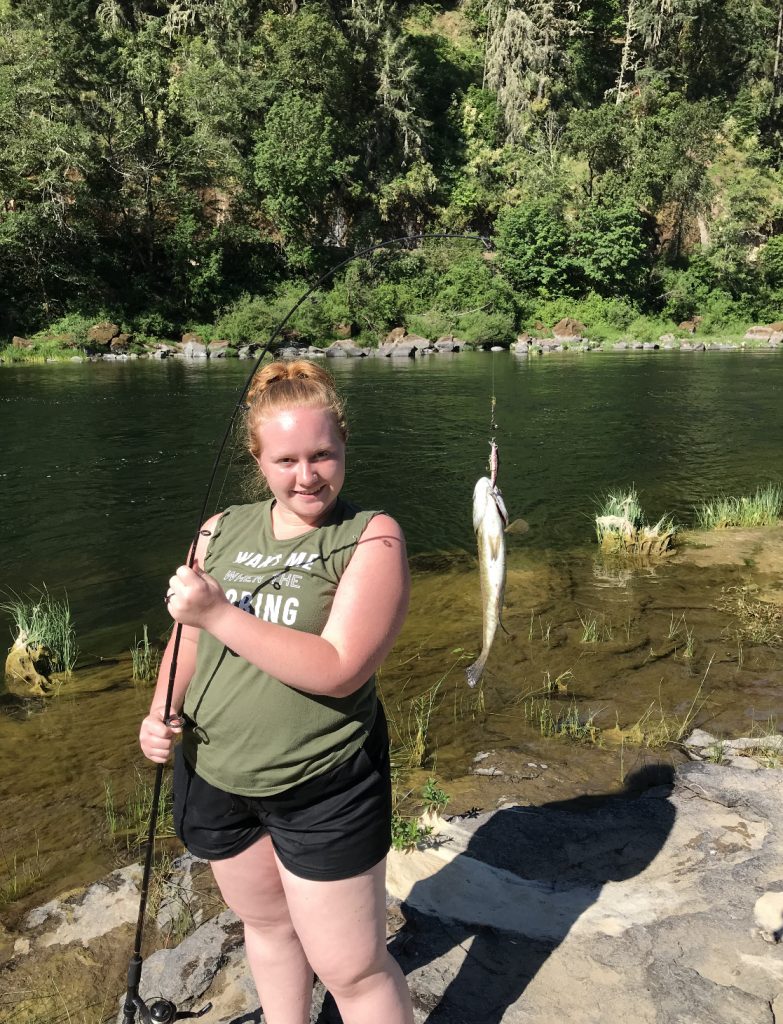 Sadie enjoys riding quads, loves horses and loves to fish.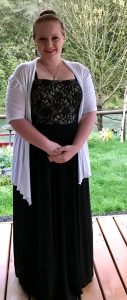 Happy, happy, happy birthday and congratulations on graduation, Sadie Robinson!