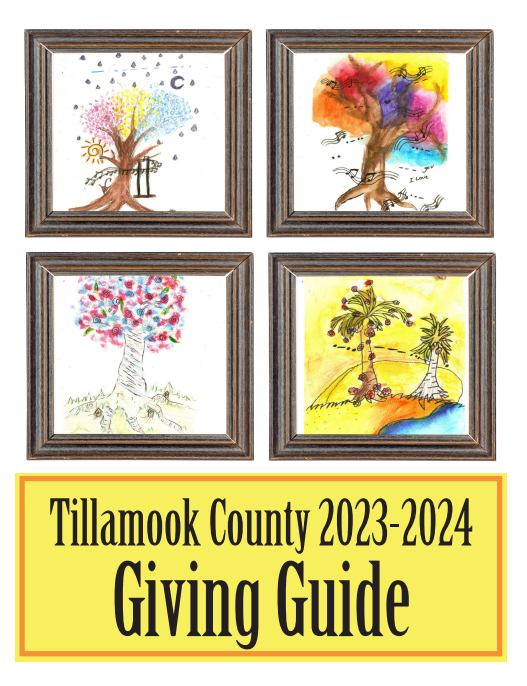 Photos & Story by Nicole Peloquin Photography 
In 1863, Eli Goodspeed, his wife, Emmarett, and their three children arrived in Oregon after a four-month journey from Iowa by ox-drawn wagon. After farming rented land in the eastern part of the state for a while, Eli took advantage of the Homestead Act and, in 1876, acquired 164 acres of farmland in the coastal town of Tillamook. Eli turned that land into a prosperous dairy farm and used his earnings to build this charming Queen Anne, which would remain in his family through the 1970s. In 1890 Henry and Eli Goodspeed (father and son), took out a loan for $3000 to build the Victorian home.
Predating the Panama Canal, the imported oak staircase made the long trip from Europe via Cape Horn.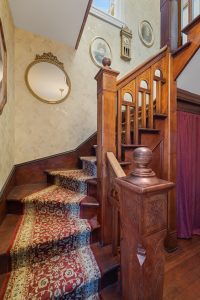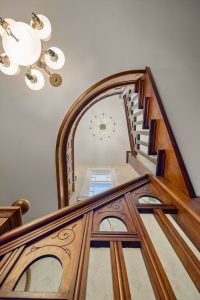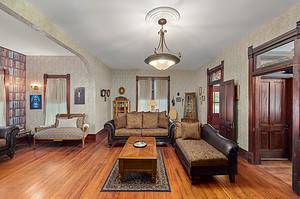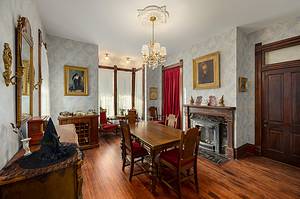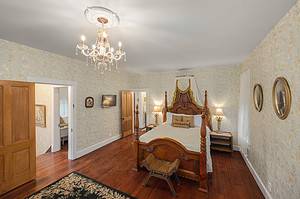 Is it really haunted? According the owners and guests, strange unexplained occurrences do take place- items will move, water taps will turn on when the room is empty- but, you can come see for yourself!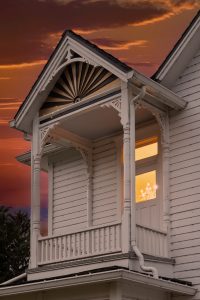 For more about the Goodspeed House and to check it out yourself go to –
https://www.airbnb.com/rooms/592642031964251626