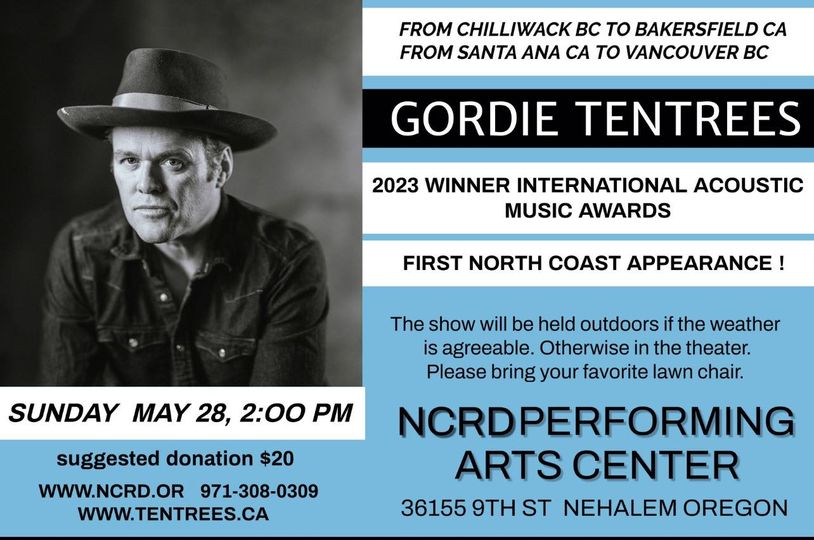 Thanksgiving has always been my favorite annual celebration. It is a time to pause and reflect and appreciate all the things we have to be truly grateful for.
In the past few days, I have worked a community dinner where 250 Thanksgiving meals were served at the Newport Senior Center. I took part in a city cleanup in Sheridan where over 130 people helped pick up trash. And I joined the Tillamook Farm Bureau for their year end banquet and business meeting. The common thread for each was volunteers working together to make our communities stronger, cleaner, more vibrant, and more successful. Our wealth of volunteers are something we can all be thankful for.
Each morning, I look out my living room window to the forested hills of Otis and Devils Lake in the distance. As the seasons change, each day is different. Some are dark and brooding, some are crisp and clean, some are shrouded in mist and mystery. Each is remarkable and beautiful and full of promise. I'm thankful to live in this special part of Oregon each and every day.
I'm thankful for the small businesses that make up the backbone of our regional economies. I'm thankful for the fisherman, the farmers, the B&Bs and the gift shops. I'm grateful for the entrepreneurs who are risking everything with little more than their experience, their creativity, and their raw economic courage to try and create something out of nothing. Small business owners are working to create a sustainable future for themselves, their families and their employees. And as they do so, they make our communities more vibrant, more interesting, and more sustainable.
I'm thankful for our first responders in the Coast Guard, police departments, fire departments, and hospitals. I'm thankful for our veterans who have served or who continue to serve and to their families who share their sacrifice to secure our freedoms. I'm thankful for those public employees who keep everything working. 
I'm thankful for everyone who helps serve, support and protect our kids and grandkids. That certainly includes our teachers and educators who strive to prepare future generations to go out into the world and thrive.
I'm thankful for major new developments that will change our communities for the better. There is still work to do. But we have improved roads and highways, new hospitals, enhancements at our ports, and growth at the Hatfield Center which includes planned construction of the Marine Science Center and a model for tsunami and earthquake resistant architecture that will show every coastal city how to live safer.
And most important, I'm thankful for my remarkable wife Susan who has shared our ongoing life of adventure, building a business, traveling the world, and caring about the people and environment around her. I learn every day from Susan. In a few days she will celebrate her 60th birthday and I will delight in reminding her that she has now been married to me longer than she has not.
Finally, I am thankful to all of you for the great honor of allowing me to represent and work for you. I have often observed that this is the hardest work I have ever done. It is also the most rewarding. I sincerely believe that working together, we can make things better.
Susan and I wish each of you all a meaningful and memorable Thanksgiving. 
Warmly,
Representative David Gomberg
House District 10
email: Rep.DavidGomberg@oregonlegislature.gov I phone: 503-986-1410
address: 900 Court St NE, H-371, Salem, OR, 97301
website: http://www.oregonlegislature.gov/gomberg