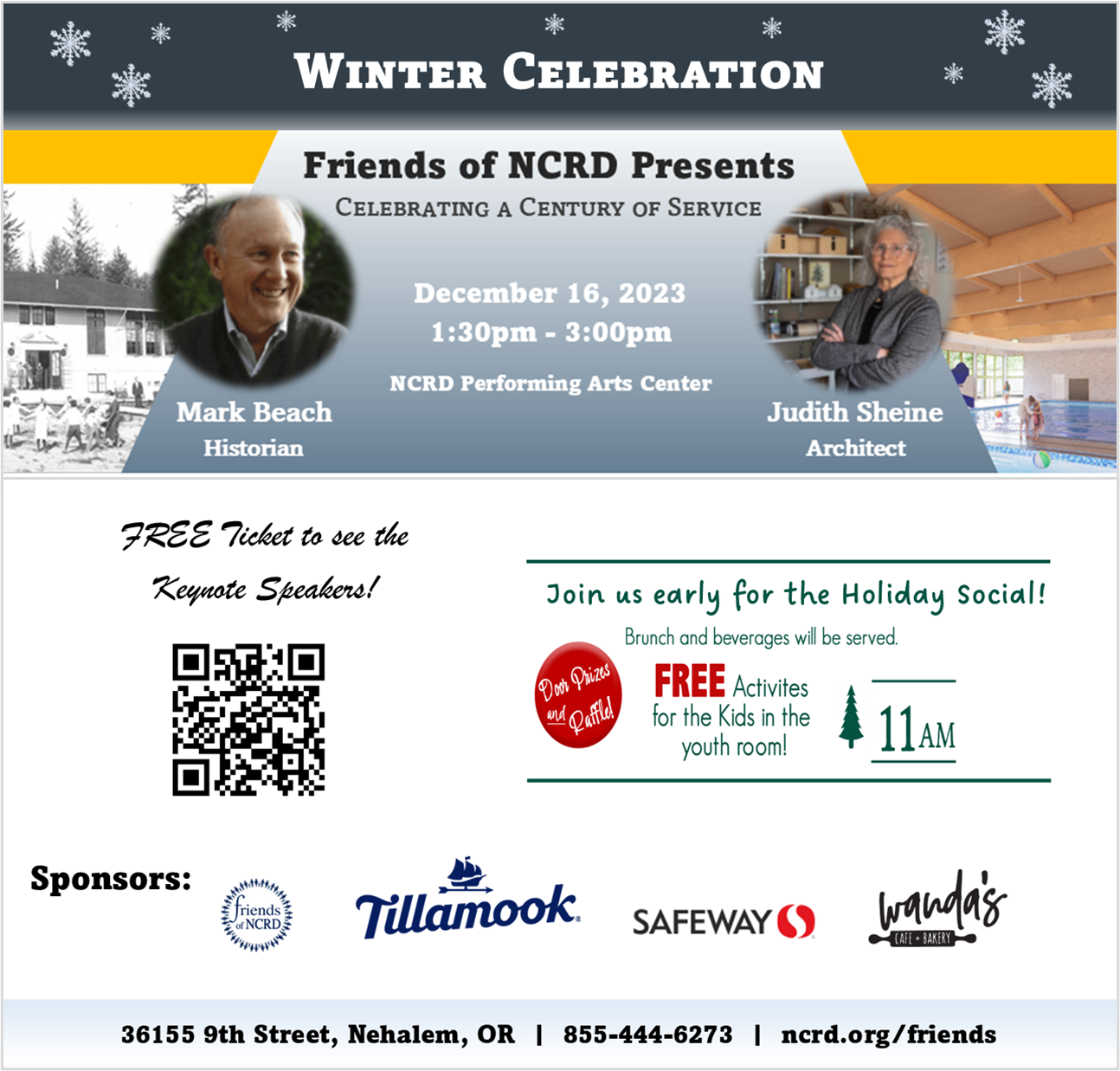 Throughout Tillamook County, the region and nation, our Veterans are honored today and every day.
On Veterans Day, here are some of the local businesses offering specials deals, meals and more:
ALICE'S RESTAURANT – Free Breakfast 11/11/22 – 7 am to 2 pm
DUTCH MILL CAFE – Celebrate all veterans by offering our best selling cheeseburger the Bel Air, served with french fries and drink on the house. We thank you for your service to this beautiful country
FERN CAFE – Free Meal ($15/value)
FISHPEOPLE:  This weekend we honor those that have served and their families. At our Hood River and Garibaldi markets, Vets or family members of Vets, get 15% off any purchase from Friday through Sunday.Veterans, if you can't make it to a store this weekend, as a reminder, you receive 10% off all in-store purchases year-round. So, if you're in the area, just let our crew know at checkout.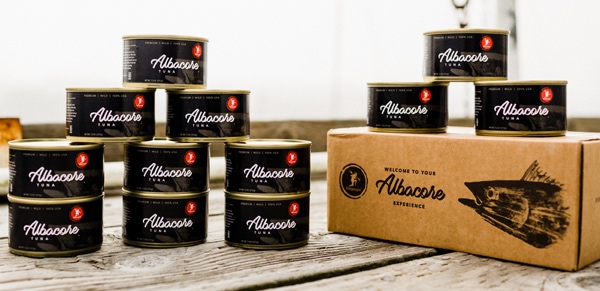 Additionally, we're offering 10% off online orders of our premium hand packed Albacore tuna for everyone with code VETERAN from 12am PST 11/11/22 through 12pm PST 11/13/22.We will donate to our local Vet services for every order that comes in.
OFFSHORE GRILL: 10% for Veterans
ROCKAWAY ROASTERY:  Free cup of coffee
THE BAKERY NEXT DOOR – Free Donut
TILLAMOOK ELKS LODGE – Dinner Event
WERNER'S BEEF & BREW:  We're honoring our local veterans with a free meal on Veterans Day 2022, from open to close. Local veterans are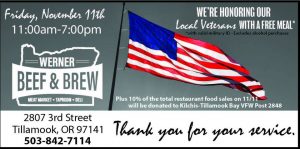 welcome to join us for a free meal with valid military ID. The free meal will be for the veteran only and does exclude alcohol purchases.
Plus, 10% of the total restaurant food sales on 11/11/2022 will be donated to VFW Post 2848.
For all those who have served, we thank you for your service.
Here's a link from the VA for more:
https://news.va.gov/109711/veterans-day-discounts-free-meals/