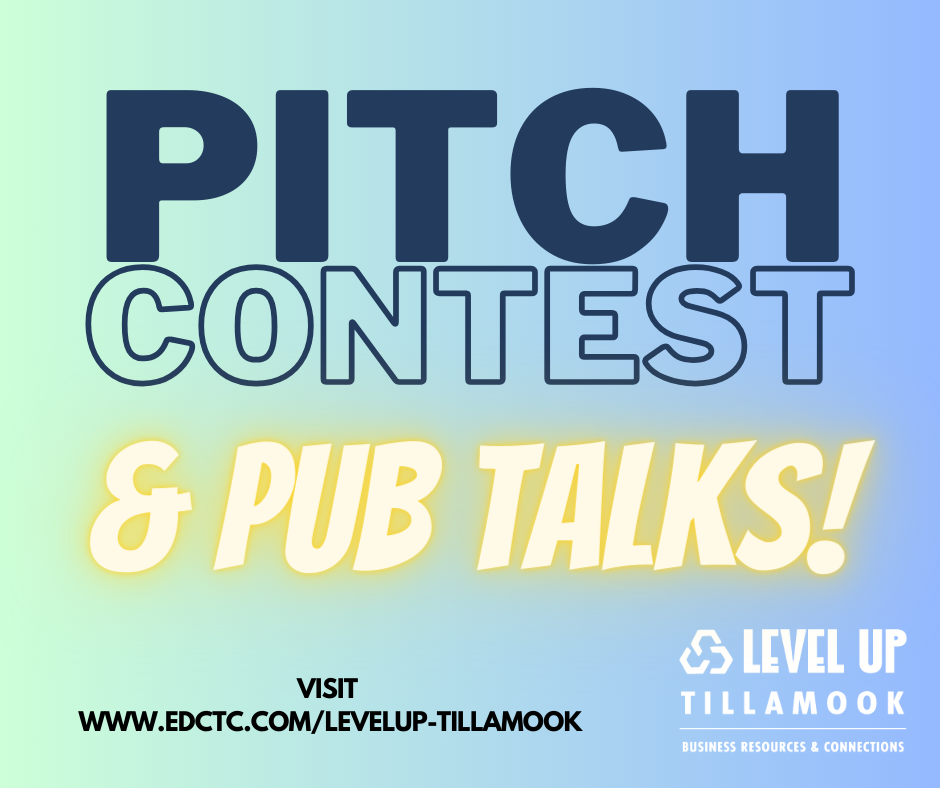 The Winter Blues have you down? Ready for some tropical breeze, or maybe a quick trip to Paris? Consider supporting Fire Mt. School with the purchase of a Raffle ticket and you may be the lucky winner of a trip valued at $4,000. The best part is, you get to decide where you want to go!
With only 500 tickets sold, the odds may be in your favor. In addition to the Grand Prize of a $4,000 vacation, there is also a 2nd Place Prize of 2 Nights Stay at the Lodge at Columbia Pointe in Richland, Washington, a new premier hotel overlooking the Columbia River. 3rd Place Raffle Prize is a $250 gift certificate for Breitenbush Hot Springs in the Cascade Mountains.
In addition to being entered into this fabulous drawing, one ticket will get two people (over 21) into the Havana Nights Party, which is where the lucky ticket will be chosen on March 3, 2018, at 8:30 pm. The party will start at 5:30 and feature a live Cuban band, Son de Cuba from Portland. Entry includes dinner, which will be Cuban Cuisine. There will also be a cash bar featuring beer from Bills Tavern, wine and cocktails. In addition, a Silent Auction will occur at the event with treasures from our local area to bid on, including a three-night stay in an oceanfront cabin in Falcon Cove, local art, and gift certificates to local businesses along with other fun and entertaining items.
Tickets are $40 each or 3 for $100 with a limit of 500 tickets for sale, they can be purchased from a Fire Mountain parent or follow the link on our website, www.firemountainschool.org.
In a fun twist, this years poster was designed by Fire Mountain School alumni and twin sisters, Iris and Maisie Siegel. Now juniors at Neah-Kah-Nie High School, Iris and Maisie are multi-talented young women from Manzanita who play in a rock and roll band and enjoy making art. They remember their time at FMS fondly and saw designing the poster as a way to honor their time there.
The sponsors of this year's event are Bills Tavern and Brewhouse, Andrea K. Mace @ Re/Max Coastal Advantage, the Lodge at Columbia Pointe and Star Stuff Photo Booth.
Fire Mountain School is an independent school dedicated to assisting children in their ongoing work of exploring and making sense of the world. Since 1983, teachers and parents have joined together to create a community structure in which children experience an environment that helps them to become their best selves, curious, confident, creative problem solvers and stewards of their home place. Fire Mountain is surrounded by extraordinary rain forest of Oswald West State Park on the Oregon Coast and serves pre-school aged children through 4th grade.
​
If you would like more information about the school or to buy a raffle ticket online, please visit our website at http://www.firemountainschool.org.
DETAILS:
Fire Mountain School's
2018 ANNUAL SPRING RAFFLE & CUBAN INSPIRED, HAVANA NIGHTS PARTY
Win a Dream Vacation
Drawing is Saturday, March 3, 2018, at 8:30 pm at the Old Nehalem Fire Hall (Party from 5:30 – 8:30 pm)
Ticket price is $40 each or 3 for $100
Only 500 tickets available for sale
Grand Prize: Trip of choice worth $4,000
2nd Prize: 2 Nights Stay at the Lodge at Columbia Point in Richland, Wa.
3rd Prize: A $250 gift certificate for Breitenbush Hot Springs
Fine Print: All prizes are not redeemable for their cash value.
Grand Prize is airfare and accommodation to a destination chosen by the
Grand Prize winner. All travel expenses must be paid for
by Fire Mountain School and shall not exceed $4,000.
Need not be present to win. All prizes must be redeemed by 5/6/18 or will be
forfeited. This ticket good for free admittance for 2 to raffle party on
March 3, 2018, from 5:30-9:30 PM at the Old Nehalem Fire Hall (35900 8th St Nehalem)
Cost of raffle ticket does not qualify as a charitable tax deduction.