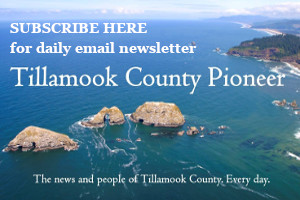 The Oregon Emergency Rental Assistance 3 (OREAP – ERA3) works to help renters get the assistance they need to avoid eviction.  Oregon Housing and Community Services (OHCS) has announced that the Oregon Emergency Rental Assistance Program is now temporarily accepting new applications. If you have experienced hardship due to COVID 19 and need assistance to pay your rent you MAY be eligible for the Oregon Emergency Rental Assistance 3 Program.
Tenant Safe Harbor protections ensure that renters who show landlords proof that they have applied for rental assistance are protected from eviction while their applications are being processed.
You may request assistance back to March 13, 2020. Prior expenses are not eligible. Please note that Senate Bill 891 states applications submitted prior to December 2021 will be prioritized.
211 Assistance is provided on a fair and equal basis and the Oregon Emergency Rental Assistance 3 does not discriminate on the basis of race, color, creed, national origin, sex, religion, marital status, status with regard to public assistance, disability, familial status, gender identity, or sexual orientation in the provision of assistance.