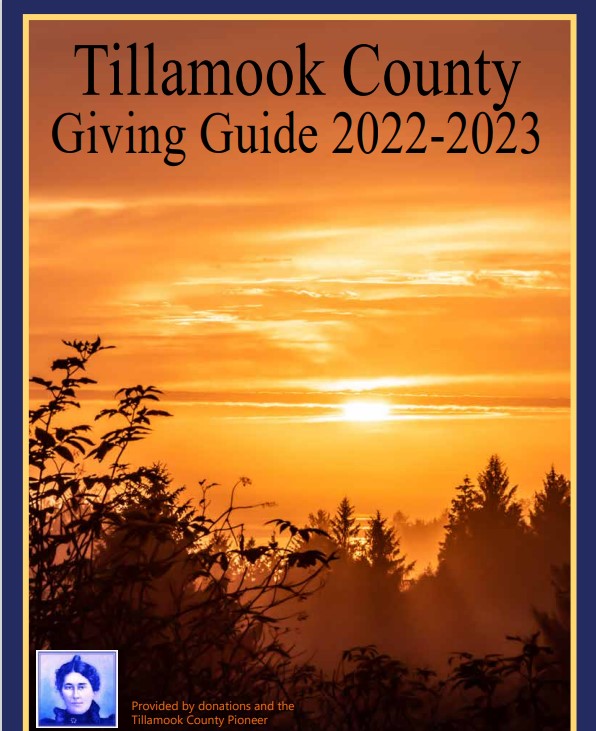 By Laura Swanson, Editor, Tillamook County Pioneer
There have been recent questions and concerns about aerial site prep operations in Tillamook State Forest.  All operations are notified through E-Notifications for State Forest after a long term planning process. Oregon Department of Forestry utilizes an electronic Notification of Operations (E-Notifications or FERNS) system.  Anyone can become a Subscriber at no cost and will receive notices of all forest operations for their area of interest.http://www.oregon.gov/ODF/working/pages/ENotification.aspx  During the operations, roads and all access points are blocked for safety of the public, employees and operators.  The road closures are signed and physically blocked during applications.  No applications take place over campgrounds, dispersed campsites or hiking trails.  Streams are buffered during harvest with reserve trees and spraying does not occur over those buffers or over any water. 
"ODF does not spray over the top of campsites or campgrounds or hiking trails. If a camper is found within an area, then the unit is skipped for treatment until the site is no longer occupied," said Kate Skinner, Oregon Department of Forestry Tillamook District Forester.  For example, if someone has camped on a landing or beside a road in a treatment area, the operation will move-on to the next site.  She added, "State Forest staff is very aware of the amount, location and type of use on the forest." 
 
The public may hear a helicopter when they are in the forest but that doesn't mean its spraying near them or spraying at all.  Time is spent moving operations from site to site and waiting for weather windows to operate.  For example, the extreme heat, winds and smoke this week all contribute to long term shutdowns.  It is a very narrow opportunity of weather conditions that allow for site prep activities.
There has been a great deal of mis-information about what chemicals are sprayed and in particular about the "mixing" of herbicides. ODF must follow all herbicide application rules, as follows:
 ·All labels are followed.  The label states which chemicals can be mixed for application then the chemicals are mixed with water.
·On a per acre basis of what is sprayed in a batch – 5% is chemical and 95% is water.
Target species are usually brush like Salmonberry or elderberry and woody plants such as vine maple that compete for growing space with the trees. 
 
"I've been asked specifically about operations in the Cook Creek basin and near dispersed sites," said Skinner.  "No operations have taken place there to date and we don't have a clear picture of when they might occur due to the factors described above."  The units targeted for operations are in the upper basins of Dry Creek and Lost Creek, approximately 5 miles from any designated dispersed campsites along the river.
For additional information, contact ODF at the Tillamook office at 503-842-2545.