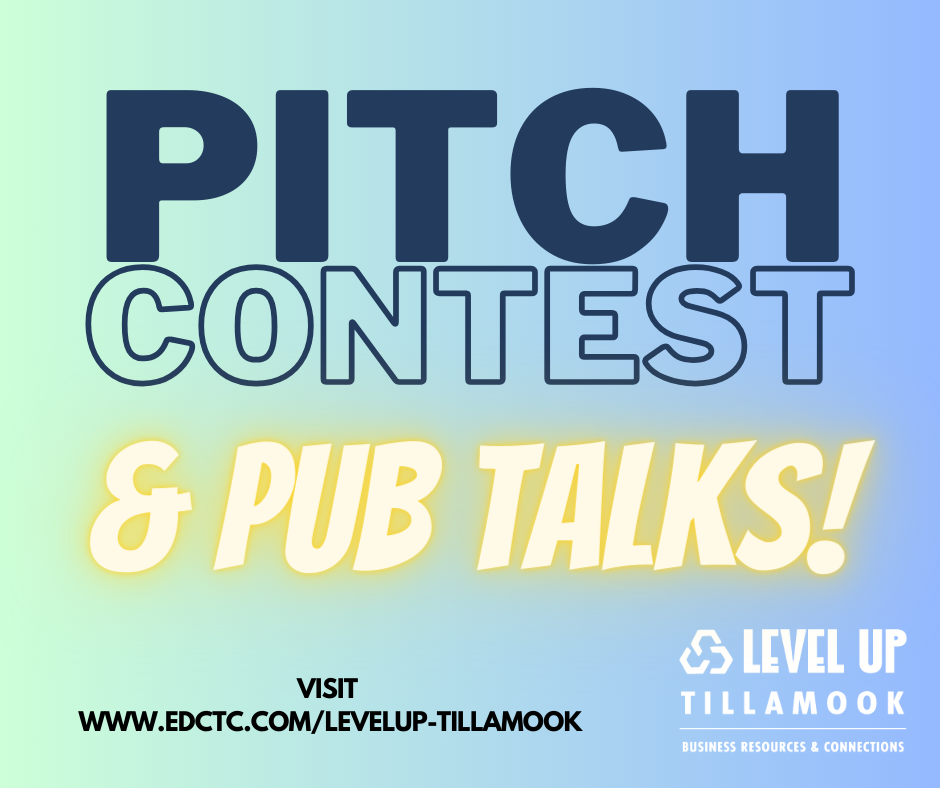 By Laura Swanson
"Heal thyself." Is an oft-heard phrase, and for many of us dealing with chronic health issues, we have had to find our own path through traditional medicine, and "alternative" therapies. For Christy Stumpf, injuries from a car accident left her with head trauma, also suffering from severe neck and back pain that no doctor could address and PSTD that didn't respond to traditional healing. "In my process to heal myself, I began studying attunement frequencies and learning about the energies that surround us all," explained Christy.
The teachings of Reiki have a foundation in quantum physics, the basic building blocks of energy are sub-atomic particles that make up atoms that become molecules, then cells and our bodies. "I help balance that energy," said Christy. Nearly three years of studying, and Stumpf achieved "Reiki-master" level certification. See Christy's article at "What is Reiki anyway?"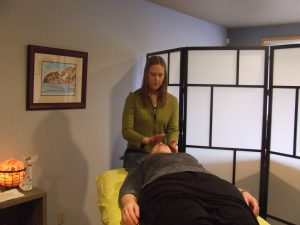 She is also certified in crystal and sound healing. "I open up people to their own intuition," said Christy. "By balancing frequencies, they develop their own healing journey," she continued. "I'm just the conduit."
Providing in-home consultations for the last several years, Christy recently took a leap opening Cosmic Healing NW in downtown Manzanita on March 1st.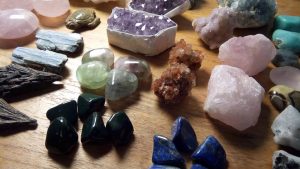 A calming environment for Cosmic Healing NW to continue on its mission to facilitate healing on a deep energetic, soul level to help you move your life forward. With the help of Reiki, Crystals, Sound, Akashic Record reading, and continued support, Christy strives to remove blocks and restrictions for her clients that are causing energy imbalance, the inability to move forward, and health issues, thereby creating the flow needed to live a healthy, happy, and productive life.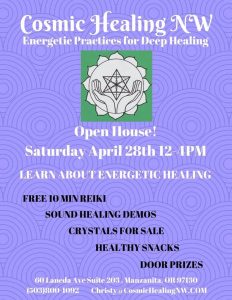 Join Christy on Saturday April 28th from noon to 4 pm for an open house celebration at 60 Laneda Ave., Suite 203 (above Marzano's Pizza.) Come visit Cosmic Health NW's new office space in Manzanita and learn more about energetic healing, Reiki, crystals, sound, and the Akashic records; Free 10 minute Reiki healings, Sound Healing demonstrations, crystals for sale, healthy snacks and more.
The testimonials of clients provide insight into Christy's healing abilities:
"What a wonderful option to have available to us on the North Coast! My Reiki treatment was relaxing, gentle, and put me right in my healing place. Christy is an intuitive and skillful healer, and the addition of the crystals adds power to her work! I encourage you to make an appointment."
"In my first Reiki session with Christy, she was able to move a large blockage in my neck/shoulder. I had been working with this painful blockage through massage and various other types of body work for over 9 years. Christy is truly a warm and magnificent human being. When it comes to Reiki….I am a believer!"
"Christy has a positive and clear energy. I always look forward to my next session."
For more information about the healing practices of Cosmic Healing NW, go to www.cosmichealingnw.com. To make an appointment, call 503-800-1092, or email to christy@cosmichealingnw.com.