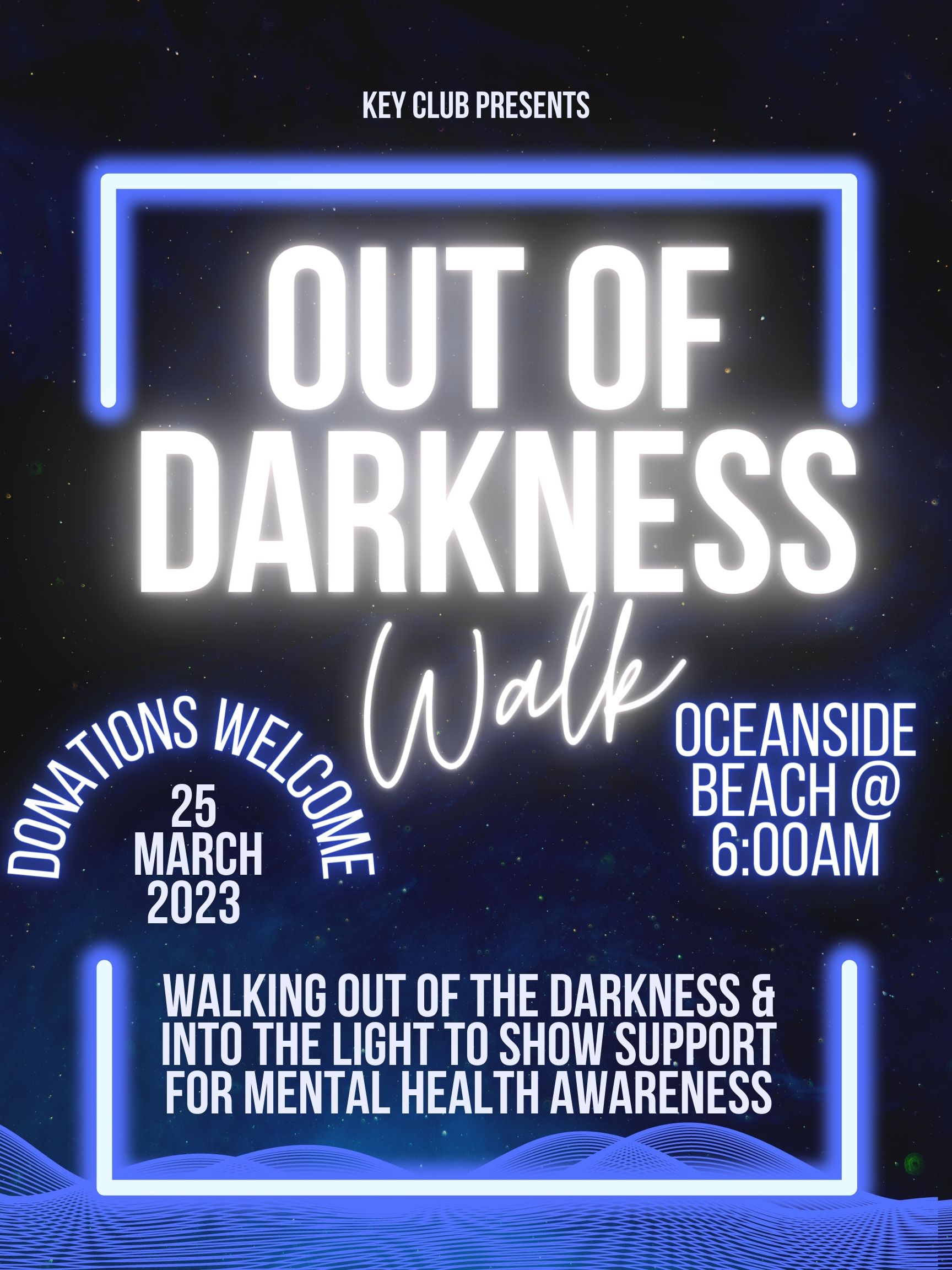 (Wheeler) – With Oregon, like most of the rest of the nation, facing record cases of COVID-19 and amid increasing concern about the impact of the pandemic on local health care facilities, the Nehalem Bay Health District and the recently formed Citizens Health and Safety Committee (CHAS) have entered into an agreement to provide the best available, science and evidence-based information and resources to protect and enhance the health of individuals and the north Tillamook County community.
CHAS was formed recently by an experienced group of local health care professionals who identified the need to assemble and distribute specific local information about COVID-19 and other health and safety issues.
The agreement with the Health District, which operates the Nehalem Valley Care Center in Wheeler and leases the facility occupied by the Rinehart Clinic, is designed to expand the public outreach of the citizen committee. The agreement was finalized earlier this month.
The health advisory committee is led by two area residents with extensive public health experience:
•Victoria Holt, an emeritus professor of Epidemiology at the University of Washington. Dr. Holt has a doctorate degree in epidemiology and a master's in public health. She previously served as chair of the university's epidemiology department. More information about Victoria's experience: https://epi.washington.edu/faculty/holt-victoria
•Jeremy L. Sappington, a long-time public health educator who also served on the faculty of the University of Washington. Jeremy has a master's in public health. More on his experience: https://depts.washington.edu/hserv/faculty/Sappington_Jeremy
Other members of the committee are:
•Madeline Olson, former deputy director addictions and mental health at Oregon Health Authority
•Dr. Patricia Johnson, PhD in Education with 30 years of experience in health care
•Dr. Margaret Steele, a retired family practice physician
Ad hoc members are:
•Linda Kozlowski, Manzanita city council president and local emergency preparedness leader
•Thomas Aschenbrener, current Manzanita city councilor and a retired foundation executive with a career funding medical and public health education and policy
•Ed Colson and Robin Watts, RN, representatives of the Tillamook County Health Department
The Citizens Health and Safety Committee has already developed local information on seasonal flu vaccinations and wearing masks as a strategy to control COVID-19. It is expected that the committee will develop and distribute regular updates on issues related to the ongoing pandemic and will offer advice to local officials and the public.
Information developed by the committee will be available on at the health district's website: http://nehalembayhd.org/ as well as on local social media platforms and news outlets.
The CHAS email address is citizenhealthandsafety@gmail.com