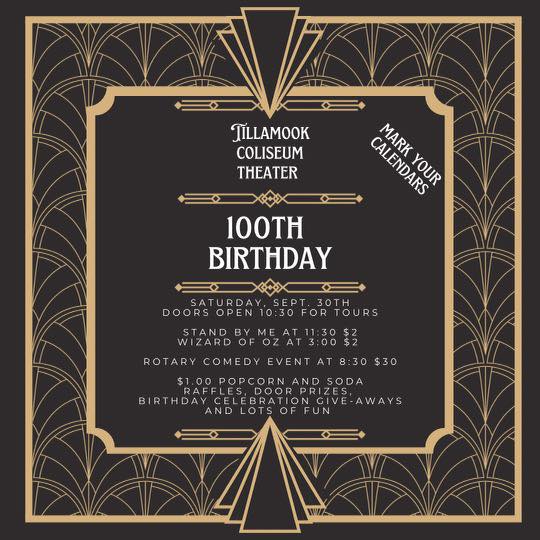 By Mary Faith Bell (Nehalem, OR)
This is a very stressful time for healthcare personnel; they're on the frontlines of an unprecedented public health crisis, putting their own health at risk in order to care for ours. I would like to shout out to local healthcare providers as the heroes they are.
Recently my mom received personal and compassionate healthcare services in our home from Adventist Health, which was a great reassurance and a service to us both.
My mom moved in with me a month ago, because her health is in precipitous decline. She moved from the valley, and we needed to establish healthcare for her with local providers.
As mom's first appointment with August Fineout from Adventist Health Manzanita approached, staff called and asked to reschedule, in order to minimize mom's risk of exposure to the Coronavirus.
I appreciate that level of caution and concern; however my mom is not well and getting worse and we need help.
Rather than having us come to the clinic, August Fineout and Dacia, her medical assistant, came to our house and cared for my mom, thoroughly masked and gloved, practicing Coronavirus safety protocols. It was above and beyond the call of duty, and I am grateful.
It is a strange time for all of us, navigating Coronavirus, and I am very thankful to have excellent healthcare available for my mom, and for everyone in our community. I am grateful to healthcare providers for the risks that they are taking by caring for others and I appreciate the accommodations they are making in order to provide care in the safest manner possible. Thank you.