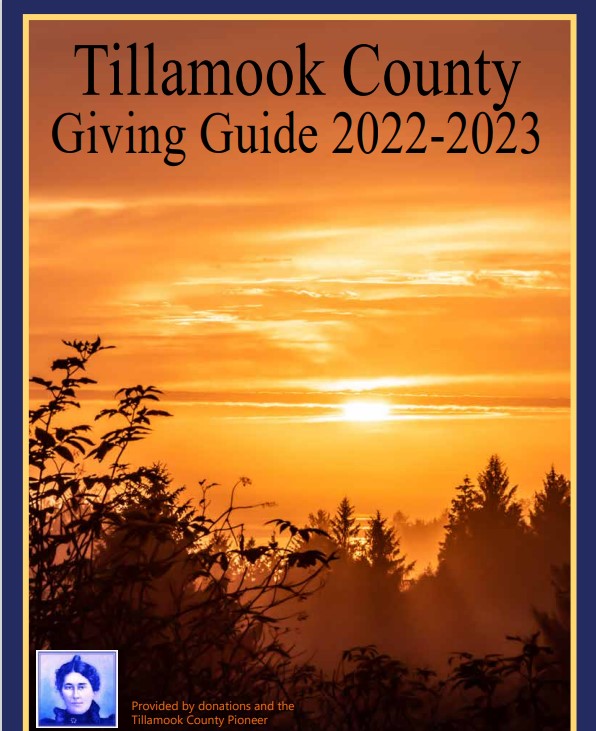 All new and expecting parents have questions:
What can I do to ensure a healthy pregnancy?
Can I afford diapers?
How do I keep my baby safe?
When can I expect to start toilet training?
AND MANY MORE!
Healthy Families can help! Healthy Families home visitors can support expecting and new parents with many of your questions and concerns all in the privacy of your home.
During home visits, friendly staff act as a coach to help strengthen parenting skills, talk about your stresses, and celebrate your successes.  There are no income requirements to participate in our home visits and our services are confidential and free.
For more information or to find out how Healthy Families can support your family, call us today at (503) 842-2773.