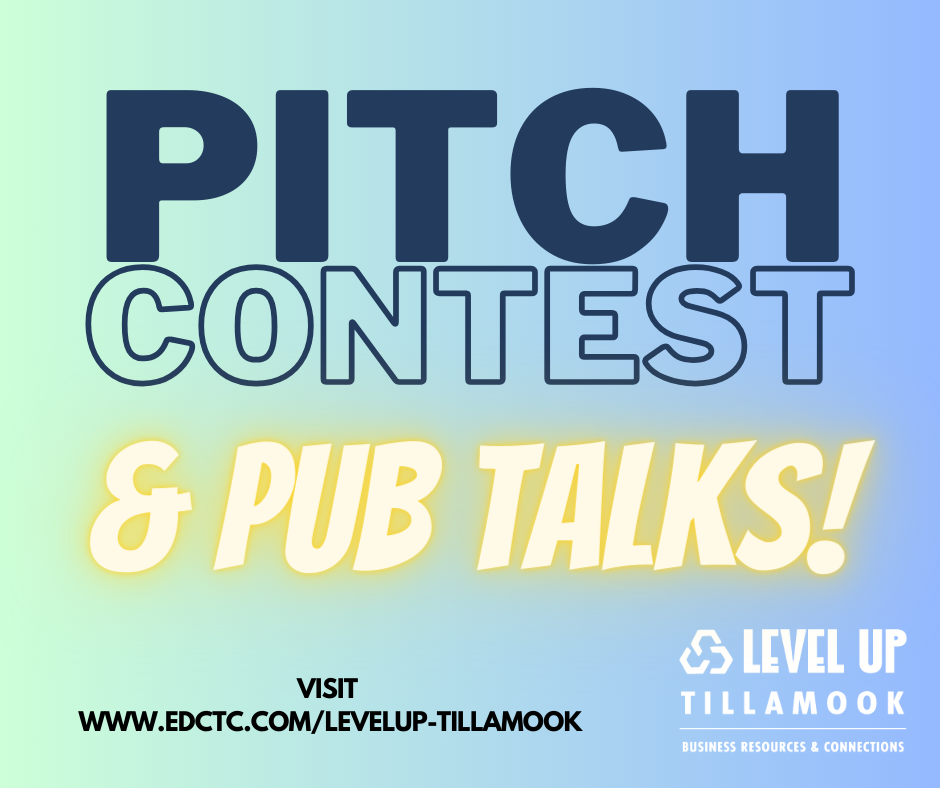 The four-day Trash Bash Art Festival last weekend – May 12th through 15th included two events: a Trash Art Gallery and a Trashion Show.  "I was emotionally moved to see a lot of folks at the trashion show that I had not seen since CARTM closed [3 years ago], said Don Amato, former CARTM employee, "What a great turnout!" The community raised $16,000 during this event to support Heart of Cartm operations and programming. Heart of Cartm is a 501c3 nonprofit organization that provides critical repair and reuse resources in order to meet the material management needs of a changing and growing rural community. They operate a creative reuse space in downtown Wheeler, Oregon that includes a curiosity store of donated re-useful materials and a workshop space that hosts a wide variety of classes focused on reuse and repair.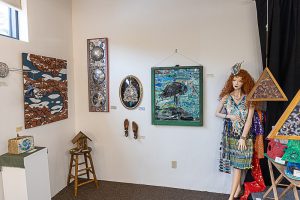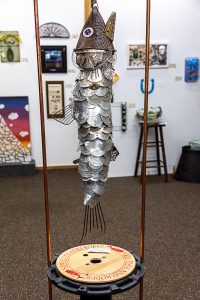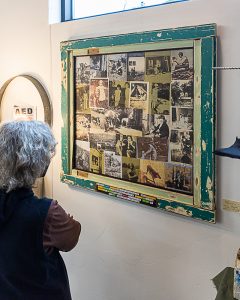 A reception at Hoffman Center for the Arts, kicked off the fun weekend. Artists from across Oregon brought in a total of 70 pieces made entirely of trash and over 400 people came  through the gallery to marvel at the upcycled creativity and imagination. Many gallery-goers remarked that they were inspired to create their first piece for next year's show.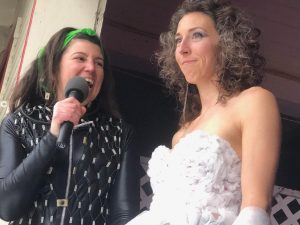 Meanwhile, over at Nehalem Bay Winery, 20 models swished through a seated indoor audience along a lighted path, then ascended stairs to the outdoor runway where a standing crowd cheered and whistled in delight. Every model was decorated in upcycled creations from spent bingo playing cards to shower curtains, plastic bottle caps, masks and even maps for the Trashion Show. "This show was absolutely buzzing with fresh energy," exclaimed one audience member. "And the outfits were stunning!" Oregon Country Fair Fire Theater ended the evening with a spectacular fire spinning show, delighting at least one 4 year old festival goer. "Mom, the fire was my favorite," he exclaimed. "I'm too excited to sleep!"
Heart of Cartm produced the Trash Bash Art Festival this past weekend with the help of hosting partners, business sponsors and private donors. Hundreds of community members stepped forward to help produce the show by donating money, loaning festival materials and helping with tasks. Heart of Cartm volunteers are truly local celebrities!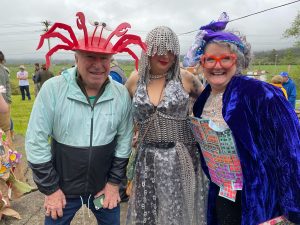 Heart of Cartm would like to send big hugs to Trash Bash Business Sponsors: Tillamook County Visitors Association, Oregon Arts Commission, Hoffman Center for the Arts, Nehalem Bay Winery, Neahkahnie Bistro, Don G. Averill Recycling, Tillamook County Solid Waste, Corey and Meadow Davis, T-Spot, Finnesterre, River City Flower Farm, Pelican and Piper and Dixie's Vino. Thank you to the folks  who made our event top notch with their donations of items and services: DJ Josh Romo, Neahkahnie Bistro, Danna Kittell, Wheeler on the Bay Lodge, Salmonberry, Fort George Brewery, Buoy Beer Company, Lakeside Theater & Cafe, Decadence & Bliss Kombucha, Brown Printing, Inc., Tillamook County Pioneer, Rendezvous, Madeline's, Kristy Lombard, and Salty Raven.
"We are delighted to go into our new fiscal year knowing that the community supports our work," says Jessi Just, the organization's Executive Director. "Stay tuned for some exciting new classes and workshop  improvements." Check their website for up-to-date information. www.heartofcartm.org