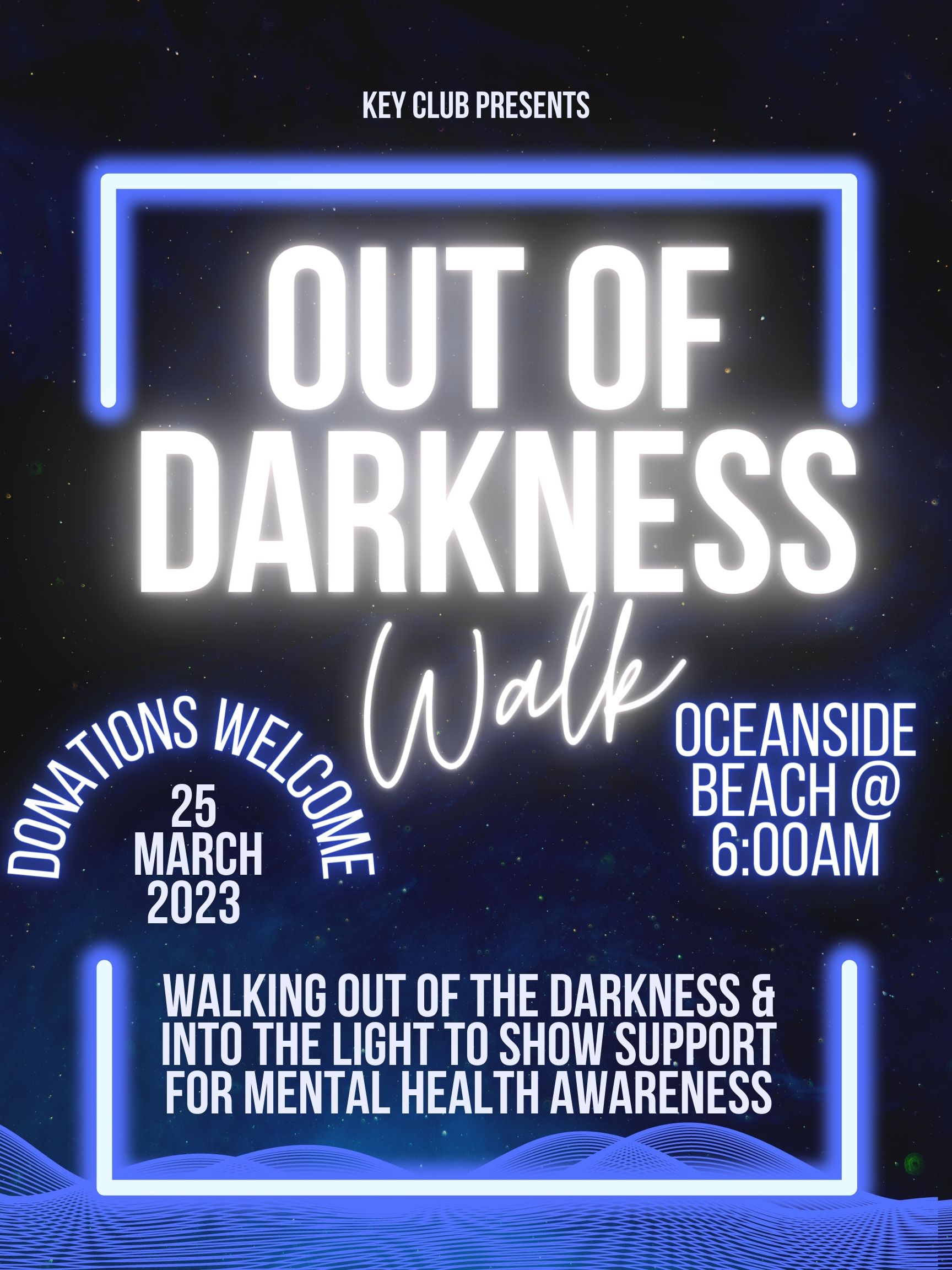 EDITOR'S NOTE: All three vaccines are available in Tillamook County, and vaccine appointments are available with clinics in North, Central and South county scheduled. Go to https://app.blockitnow.com/consumer/covid-care to schedule your vaccine today.
Now that so many folks are choosing to get vaccinated, people are wondering what the benefit is since they still need to take precautions. COVID-19 is still spreading in Oregon, so it's important to continue wearing a mask, limiting gatherings and taking other precautions, but there are some other advantages to getting the vaccine. 
When you're vaccinated, you're contributing to building a safer community because when more people are vaccinated, it's harder for the virus to spread. Another benefit is that you might feel a little less worried about becoming seriously ill with COVID-19 if you're vaccinated.
Approval versus Emergency Use Authorization (EUA): What's the difference?
You may be wondering what the difference is between an Emergency Use Authorization (EUA) and approval from the U.S. Food and Drug Administration (FDA). We'll use this article to explore the topic in general, but we've posted a longer version on our blog with more details.
In the case of an FDA approval, the FDA analyzes data on "the safety, efficacy, purity and potency" of every vaccine through a rigorous testing process, which usually begins with testing in animals.
If the clinical trials are considered a success, the FDA will also evaluate the vaccine manufacturing processes in place to ensure the vaccine can be made safely and consistently.
Following testing, FDA scientists and medical professionals carefully review all collected data and decide whether the vaccine is sufficiently safe and beneficial for use. If the vaccine meets these criteria, it is distributed for use in the United States and monitored closely thereafter. 
When a vaccine receives FDA approval, health care providers with prescribing rights may prescribe it to their patients as they see fit.
Emergency Use Authorization
The COVID-19 vaccines from Pfizer, Moderna and Johnson & Johnson have all received an Emergency Use Authorization (EUA) from the FDA. EUAs are granted only during a declared emergency like the COVID-19 pandemic.
Similar to the FDA approval process, vaccine studies for EUA are conducted across three phases. All three COVID-19 vaccines currently authorized for emergency use were studied in tens of thousands of volunteers from diverse backgrounds and regions, with data monitored by independent data safety monitoring boards.
If the trials indicate that the vaccine is safe and effective for use, the manufacturer may apply to FDA for EUA. Then, FDA scientists and physicians with expertise in vaccine research evaluate the data, alongside a group of public health experts who make up the Vaccines and Related Biological Products Advisory Committee (VRBPAC). That committee makes a recommendation to FDA.
Weighing all the evidence, along with the VRBPAC, the FDA decides whether the benefits of a vaccine are likely to outweigh its risks. If the vaccine meets these criteria, it is granted an EUA and distributed for use in the United States and monitored closely thereafter. The EUA specifies how the vaccine must be used and it is valid only for the duration of the declared emergency.
FDA approval and EUA are two different processes that the FDA can use to make a vaccine available. Both of them follow the rigorous safety standards set forth by the FDA.
211 texting is live in English and Spanish
If you're looking for information about the COVID-19 vaccine, 211 is a great way to get your questions about COVID-19 vaccines answered.
You can text ORVAX to 898211 with your questions in English or Spanish.
Also, if you need to schedule your vaccination and you don't have access to the internet, you can call 211. They can help you schedule.
Federal changes to SNAP Emergency Allotments this month
Starting in March 2020, the federal government approved Supplemental Nutrition Assistance Program (SNAP) emergency allotments to give recipients additional support during the COVID-19 pandemic.
There are two important federal changes to the SNAP Emergency Allotments in May 2021:
Households that are already receiving the maximum SNAP benefits for their household size will now receive an additional $95 in emergency allotments in May.
Households who are eligible for $0 in regular SNAP benefits will not receive the May emergency allotments. This change is because the federal government clarified households must receive regular SNAP to be eligible for emergency allotments.