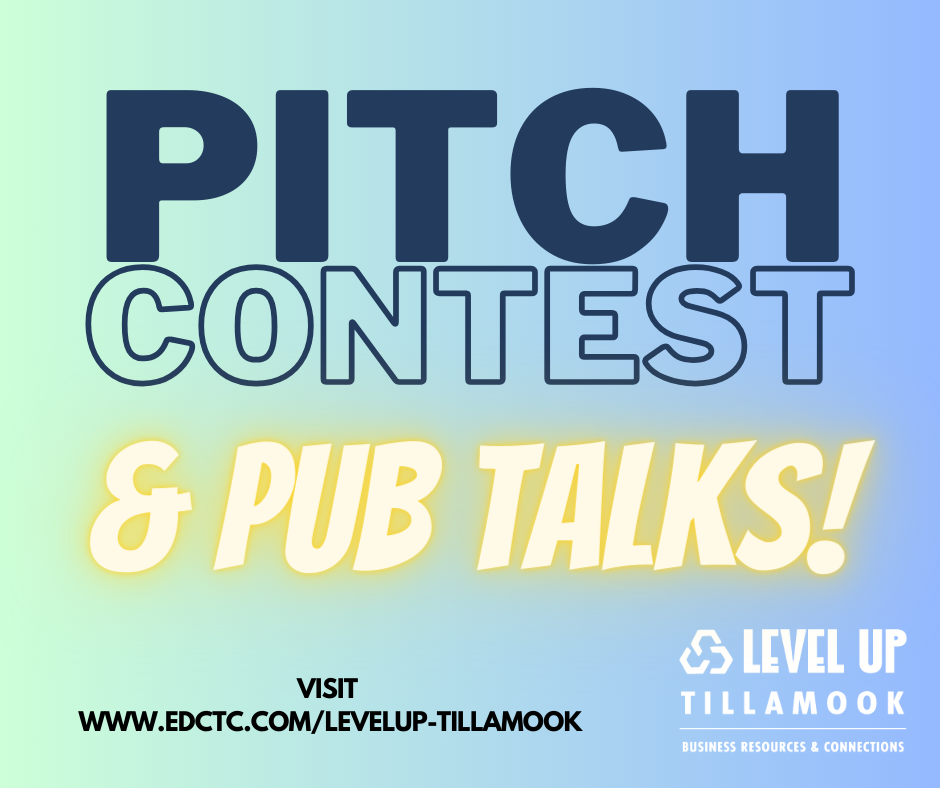 Tillamook County Veterans' Services & Community Partners present,
"Help & Hope — A Campaign Plan to Combat Veteran Suicide."
Thursday, September 13 at Tillamook Regional Medical Center (TMRC)conference / meeting room on the third floor.
The event begins at 9:30 AM. There are five one-hour sessions.
People can come to one or all sessions. A light lunch buffet will be provided for attendees.
Event is for everyone … Veterans & Active Duty Military; Adult Family Members & Friends; Care Providers, First Responders & Clinicians; Community Members, Bartenders, Waitresses, Hotel Staff, Business Owners, Farmers, Delivery Drivers… basically, we want everyone who cares about Veterans to come and hear about how each one of us can make a difference in our workplaces and where we hang out with friends.
Topics presented…. "Veteran Culture", "Recognizing signs of contemplation", "How to intervene?" "Who to contact for intervention?", "Mental health stigma", "What is counselling?", "Local Resources", "How to carry-on after attempt of suicide or completed suicide?" and "Depression and Anxiety Recovery?"
9:30 AM to 10:30 AM Session 1 – Veteran Culture- Presenter – VA Psychologist and USMC veteran Jaimie Lusk
10:45 AM to 11:45 AM Session 2 – Recognizing signs of suicide? and How to intervene? and Who to contact for intervention? – Presenters – Carol Elms with John Elms – Tillamook County Sheriff's Department
1:00 PM – 2:00 PM Session 3 – Mental health stigma and What is counselling? – Presenter – Justin Hersom – Adventist Health
2:15 PM to 3:15 PM Session 4 – What are local resources for counselling/support? – Presenter – DeAnna Pearl – Tillamook Family Counselling. DeAnna will have a panel of subject matter experts
3:30 PM to 4:30 PM Session 5 – How to carry-on after attempt of suicide or completed suicide? and Depression and anxiety recovery. – Presenters – Chris Kruebb & Ginny Gable – Adventist Health