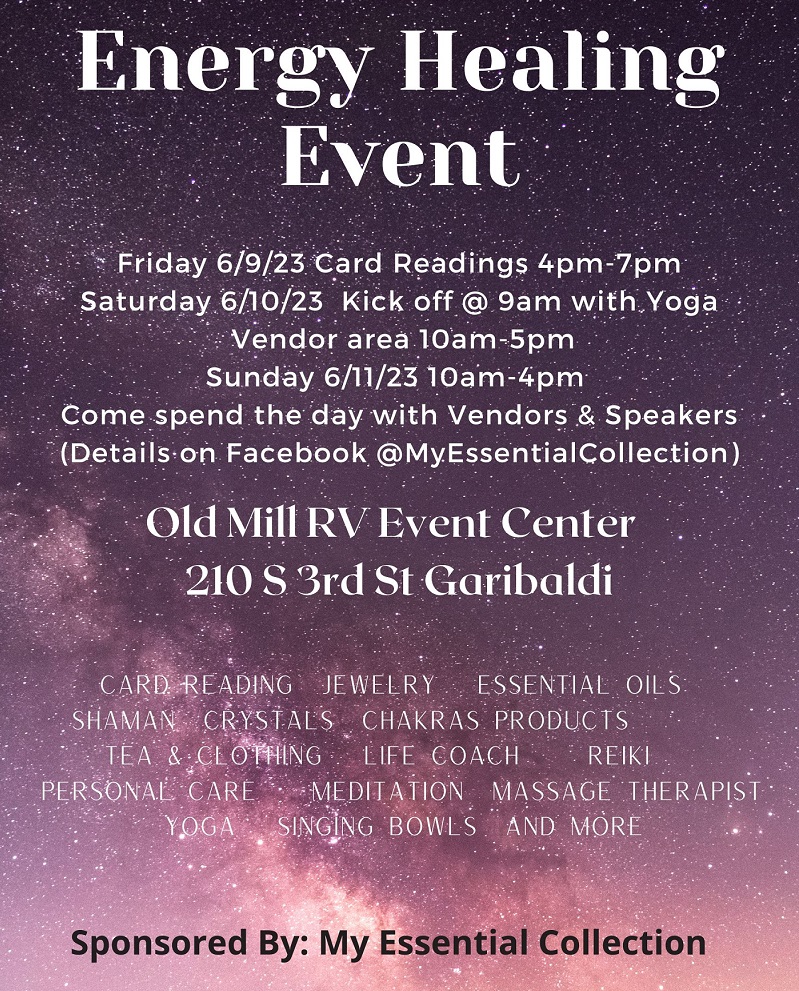 For the past three summers, volunteers with North Coast Land Conservancy have been working to eradicate invasive policeman's helmet (Impatiens glandulifera) growing on the banks of the Necanicum River at NCLC's Circle Creek Conservation Center in Seaside. On Wednesday, Feb. 5, volunteers will return to Circle Creek to plant native trees in shrubs in gaps left by removal of the weed.
Before NCLC partnered with the Necanicum Watershed Council to weed out policeman's helmet, this exotic plant had spread widely along the Necanicum River and its tributaries. By planting spruce, hemlock, alder and ninebark along the river, NCLC hopes to discourage policeman's helmet from growing back.
This volunteer stewardship event runs from 10 a.m. to 1 p.m. Volunteers should wear gloves and work boots and bring water and snacks or lunch; there are no toilets or potable water at the site. NCLC will supply the necessary tools. Please e-mail Stewardship Director Melissa Reich at melissar@nclctrust.org or call her at 503-738-9126 if you plan to attend. Dogs are not allowed at Circle Creek or on any NCLC properties. Read more about this and other planned stewardship events at NCLCtrust.org.
Circle Creek Conservation Center is at the end of Rippet Road in Seaside; look for it on the west side of US 101, 0.7 mile north of the junction with US 26. Follow the road west and north a short distance, passing a gravel quarry on your left, to where it ends between two barns.