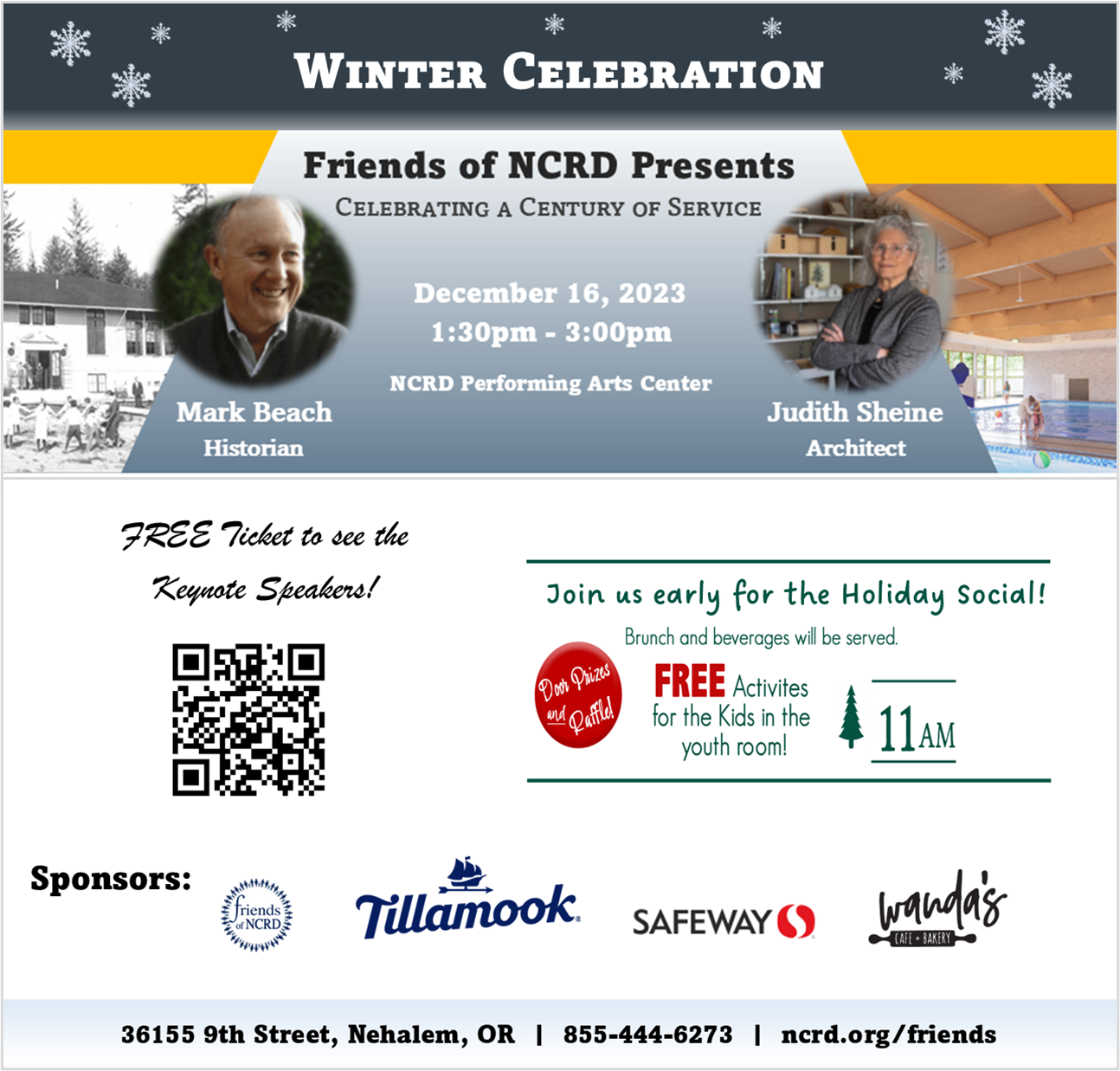 Photos & Story by Don Backman
"He's got a fish on."
"Yep, there's fish in here," Shannon Anderson, event coordinator for the North Oregon Coast Chapter of Heroes on the Water commented, briefly pausing from busily helping anglers get set up and launched on kayaks. The fisherman with the fish had just launched shortly before, and he was one of the many kayakers participating in the Heroes on the Water fishing day on Lake Lytle, Saturday, April 23rd, 2022. Minutes prior to this, a kayaker out for a morning paddle had swung in close to the shore. "You guys are wonderful," he announced to everyone. "This is great."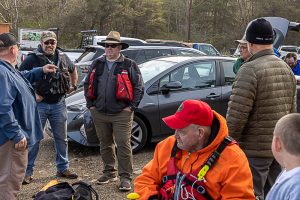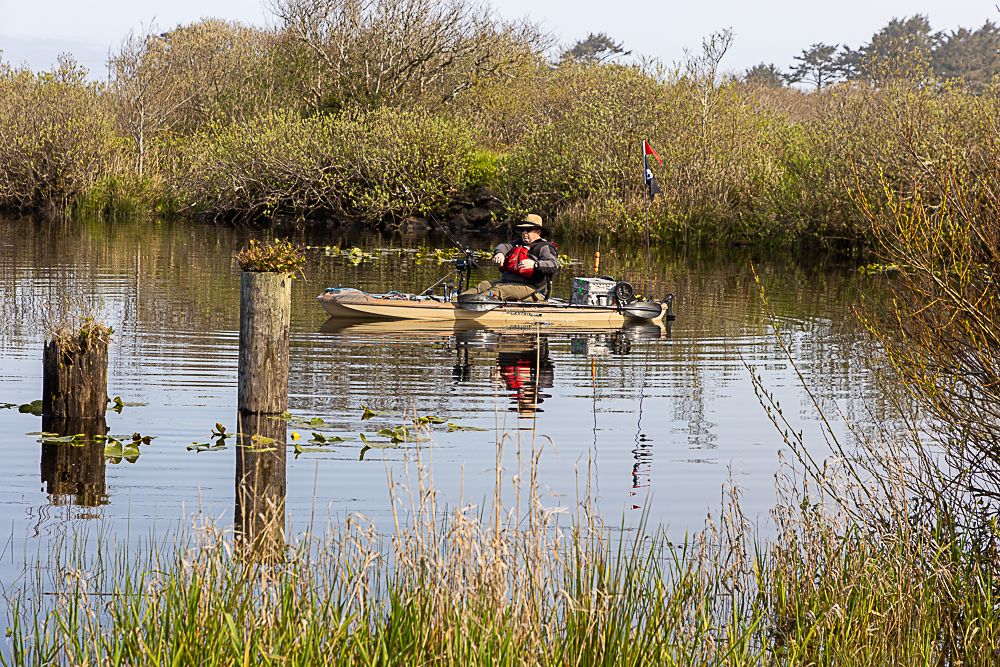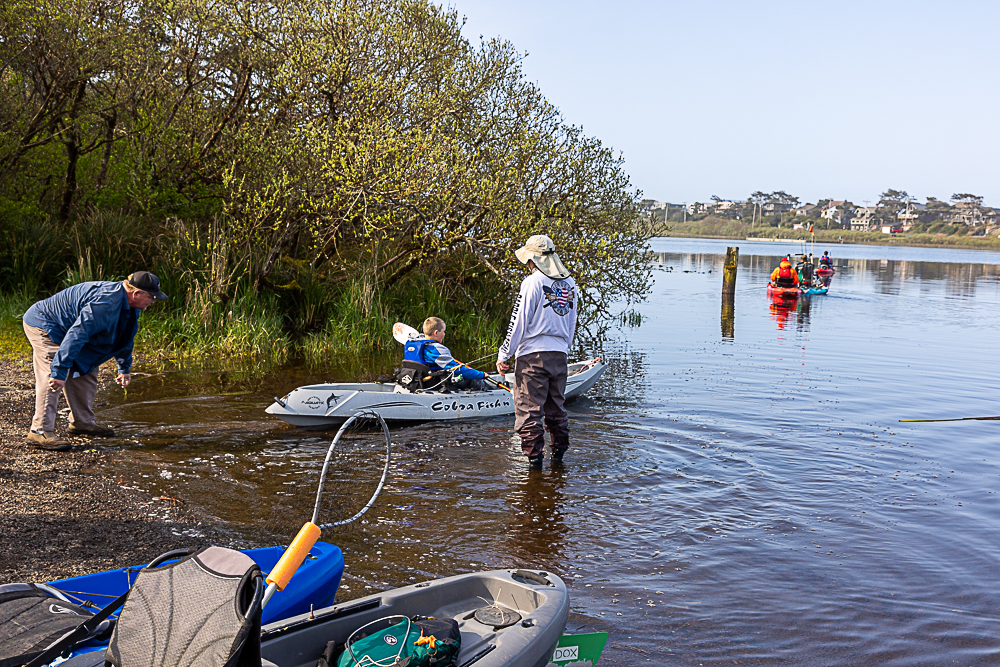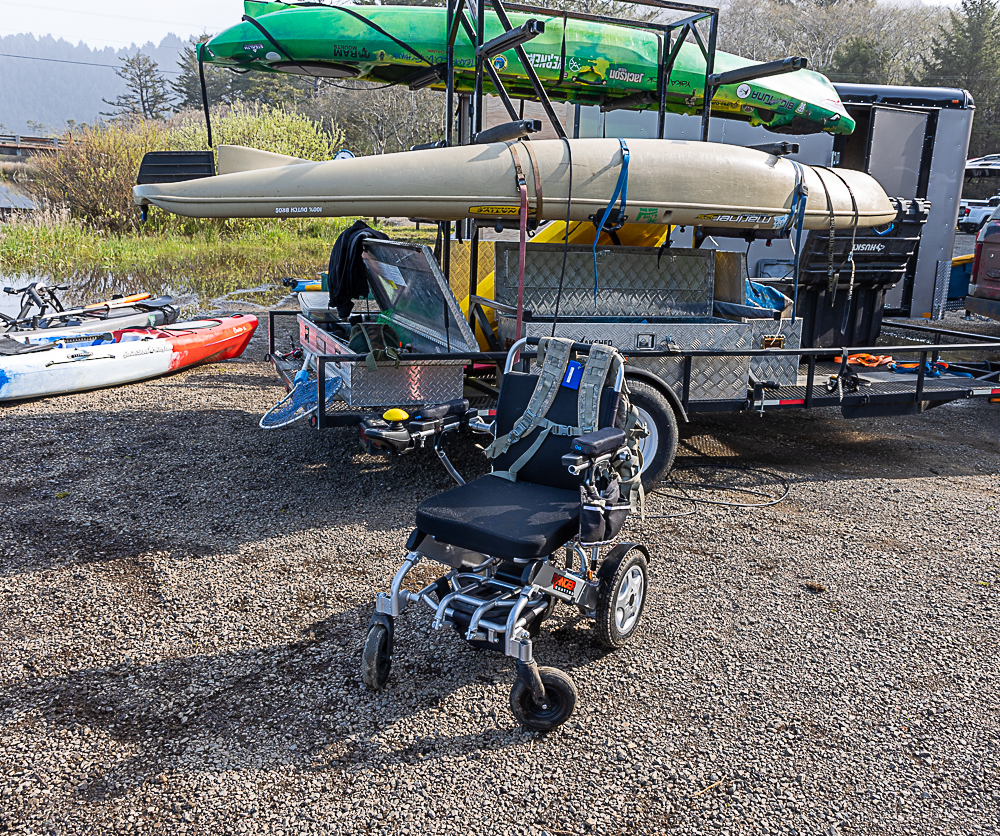 Heroes on the Water is a non-profit organization dedicated to helping veterans, first responders, and their families at no cost to the participants, Anderson explained. The organizations mission is, "To provide wellness and community to our heroes and their families through kayak fishing and the outdoors." The Heroes on the Water website at Heroesonthewater.org. provides information to those interested in learning more about the organization.
Started in Texas in 2007 to assist veterans dealing with stress and trauma, Heroes on the Water expanded in 2018 to include first responders who also deal with many similar issues. Families are included as family is one of the main goals of the organization. "The organization has expanded to 25 to 30 states," reported Jeff Hope, Chapter Coordinator.
Hope explained that Heroes on the water has good support, but could always use more. Fishing tournaments often donate to the organization, fishermen donate directly, some corporations such as Intel offer matching donations made by their employees, and local businesses also participate. In addition, a grant by the Siletz Tribe got the local chapter started, buying fishing kayaks and the equipment to outfit them. "The red, white, and blue kayaks are the ones that were donated," Anderson explained.
"This is pretty popular in the Southwest," Hope reported. "It is gradually growing here. Many people here already fish," he explained. "The chapter tries to do about 6 events a year, and usually see between 5 to 8 participants each time." Getting the word out is always a challenge, and they advertise on social media and word of mouth. Chapter representatives also attend veterans events.
People wishing to participate can contact Heroes on the Water via their website, contact one of the organizers, or just show up. Contacting them is best because then they can prepare for the expected number of participants. Their contact phone number for the North Oregon Coast chapter is 214-295-4541, and their email is northcoast@heroesonthewater,org. The chapter is also on Facebook.
Many past participants have purchased their own kayaks and fishing gear and return to events to act as guides, coaches, and helpers as needed. Some just come for the friendly atmosphere and fishing. The organization is about creating a sense of family among the participants.
Everyone is welcome and no experience is needed. The chapter can provide all the necessary equipment and even bait. All participants need to do is show up with a fishing license.
The event, sponsored by Tillamook County Parks Department, was able to provide free parking to participants and Manzanita Light House donated lunch.
Contact info:
Website: Heroesonthewater.org
Email: northcoastor@heroesonthewater.org
www.facebook.com/HOWNOC
Phone: 214-295-4541