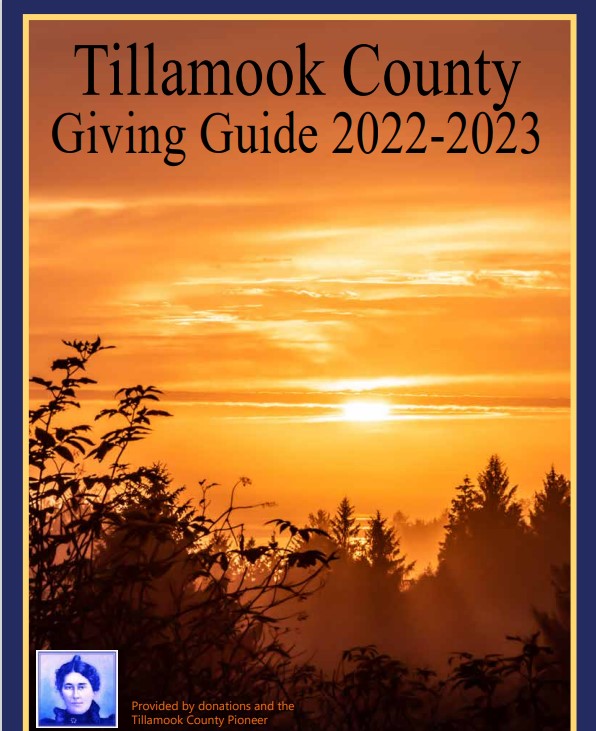 Registration is now open for fall term classes at Tillamook Bay Community College (TBCC), and high school juniors and seniors can once again take classes for free.
To qualify, high school students must be currently enrolled at a Tillamook County high school, or part of the local home school program, and apply for admissions at Tillamook Bay Community College. Classes begin Sept. 20. To apply, visit tillamookbaycc.edu.
This fall, TBCC will be offering classes in person, online, and over Zoom.
TBCC began offering free classes to high school juniors and seniors in 2020 when the pandemic hit and the school districts were forced to halt in person learning.
"We did not anticipate offering free classes to our high school students again this year," said TBCC President Dr. Ross Tomlin, "however, when it became clear that some of our local school districts were delaying the start of their school year and in-person learning, we wanted to help by again offering free classes to those students in all three school districts."
TBCC does not require SAT or PSAT scores to enroll. They are an open admission college, which means all students are welcome to attend. Your placement in classes is determined by multiple measures.
To participate, students need to apply for admissions at TBCC by visiting tillamookbaycc.edu. After completing the admissions application they will be emailed a TBCC ID number in 2-3 business days and can begin registering for college courses.
A schedule of credit courses and non-credit community education classes offered throughout the term is available on the TBCC website.
If you need assistance, please contact Student Services at 503-842-8222 ext. 1100.