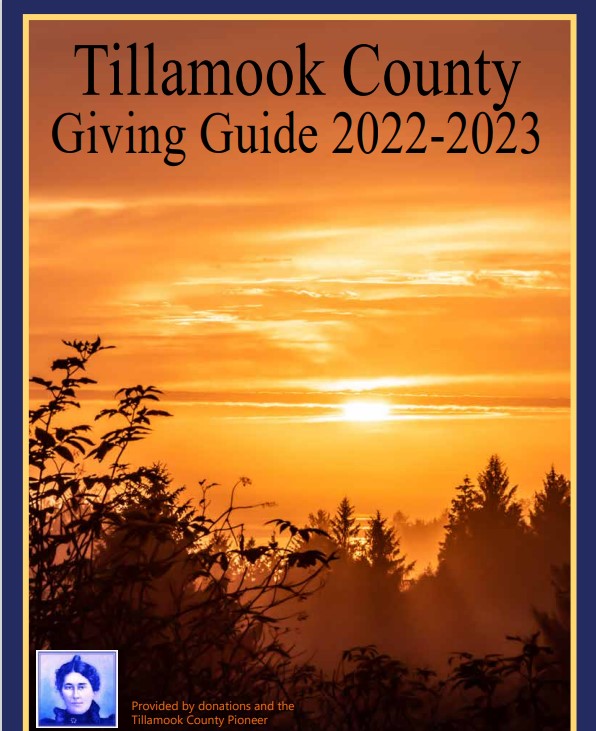 Tillamook County Emergency Management – COVID-19 Update (10/29/20)
Over the last couple of days, we have had an additional 4 positive cases: one in each age group – a 10-19yo, a 20-29yo, a 60-69yo and a 70-79yo. A couple of the cases are from the same household. This puts Tillamook County at a total case count of 74, 63 positives and 11 presumptive.
The Oregon Health Authority released its COVID-19 Weekly Report yesterday (10/28/20-see below).
During the week of Monday, October 19, through Sunday, October 25, OHA recorded 2,642 new cases of COVID-19. That is a 14% increase from the previous week and a record-high for the pandemic.
The number of newly tested Oregonians rose to 31,448 and the percentage of positive tests held steady at 6.5%. Twenty-seven Oregonians were reported to have died in association with COVID-19—compared to 25 the previous week and 143 were hospitalized.
People aged 20 to 49 accounted for the largest percentage of infection at 56%, despite accounting for 39% of the total population. Persons under 30 accounted for 37 percent of the cases.
People over 80 accounted for 51% of COVID-19 associated deaths and with people over 70 added in they accounted for 75% of deaths associated with the illness.
PORTLAND, Ore. — COVID-19 has claimed two more lives in Oregon, raising the state's death toll to 673, the Oregon Health Authority reported today, October 29th.
Oregon Health Authority reported 575 new confirmed and presumptive cases of COVID-19, bringing the state total to 43,793.
Note: Today's daily case count is the highest since the beginning of the pandemic. Preliminary data show this increase reflects continued widespread community transmission resulting in small clusters and outbreaks statewide.
It is also a reminder of the importance of staying vigilant in practicing the protective measures to slow the spread of the illness. OHA published face covering guidance last week that requires that people consistently wear face coverings while indoors at their workplace or all other places where they will be in contact with people from outside their household.
OHA has also asked Oregonians to change their Halloween plans. This means avoid traditional door-to-door trick-or-treating and costume parties with people outside their own households.
The new cases are in the following counties: Baker (7), Benton (15), Clackamas (62), Clatsop (2), Columbia (1), Coos (2), Crook (1), Deschutes (25), Douglas (4), Grant (1), Harney (1), Hood River (5), Jackson (54), Jefferson (2), Josephine (1), Klamath (1), Lake (2), Lane (17), Linn (18), Malheur (7), Marion (62), Morrow (5), Multnomah (102), Polk (7), Sherman (1), Tillamook (2), Umatilla (42), Union (7), Wallowa (3), Washington (107) and Yamhill (9).
As COVID-19 cases continue to surge, OHA reminds people to:
• Wear a face covering
• Keep physically distant.
• Avoid large gatherings and restrict gatherings with people outside of your household.
• Maintain good hand hygiene.