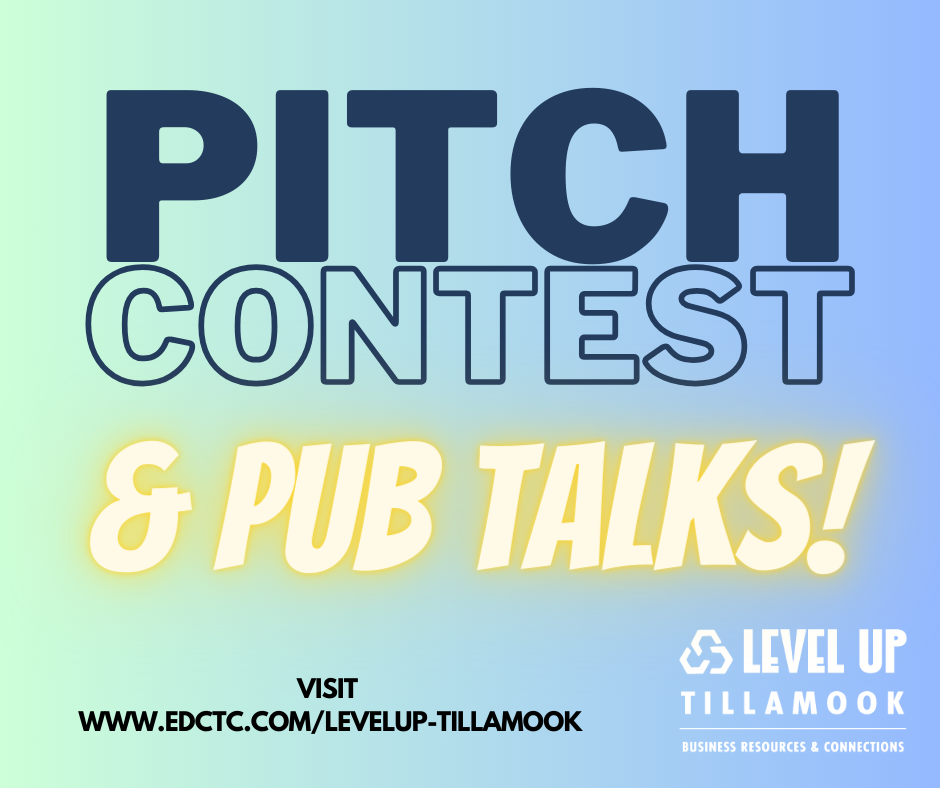 PORTLAND, Ore. — COVID-19 has claimed three more lives in Oregon, raising the state's death toll to 649, the Oregon Health Authority reported today, October 23rd.
Oregon Health Authority reported 550 new confirmed and presumptive cases of COVID-19 as of 12:01 a.m. today, bringing the state total to 41,348. The new confirmed and presumptive COVID-19 cases reported today are in the following counties: Baker (1), Benton (9), Clackamas (48), Columbia (3), Coos (5), Crook (7), Curry (1), Deschutes (11), Douglas (3), Grant (1), Harney (1), Hood River (4), Jackson (33), Jefferson (1), Josephine (1), Klamath (1), Lane (52), Lincoln (2), Linn (19), Malheur (13), Marion (57), Morrow (1), Multnomah (135), Polk (3), Umatilla (21), Union (1), Wasco (2), Washington (91), and Yamhill (23).
NOTE: Today OHA reported the highest daily case count since the beginning of the pandemic. Preliminary data show this increase is due to continued widespread community transmission resulting in small clusters and outbreaks across the state.
Today's case count is again a reminder that Oregonians cannot let their guards down. OHA published new face covering guidance this week, which requires that people consistently wear face coverings while indoors at their workplace or all other places where they will be in contact with people from outside their household. OHA has also asked Oregonians to rethink Halloween – avoid traditional door-to-door trick-or-treating, avoid costume parties with people outside their own households and wear a face covering, because a Halloween mask won't protect against COVID-19.
"We all need to aggressively adhere to the face covering guidance and always wear a mask," said Shimi Sharief, MD, OHA senior health advisor. "We know everyone is tired and we all wish this would go away, but the reality is this disease is spreading in Oregon and it's on all of us to protect ourselves and each other."
COVID-19 is more deadly than the flu
The data is clear and decisive: COVID-19 is more deadly than seasonal influenza.
Respiratory viruses also tend to be more severe in older adults, and COVID-19 is particularly so. Another key difference is that there is a vaccine for the flu. The flu vaccine is very effective, even when it isn't a perfect match for the strain of influenza that's circulating.
Don't wait to vaccinate: You can protect yourself from the flu by getting a vaccine. To find a flu vaccine clinic, visit www.flu.oregon.gov and use the flu vaccine locator tool.
Learn more about seasonal flu and COVID-19 on the Centers for Disease Control and Prevention website.
In addition, you can join us Tuesday, Oct. 27 at noon to have your flu and COVID-19 questions answered by our experts directly. You can attend, follow the conversation and sign up for a reminder at the following links:
New guidance adds protocols for bowling alleys and skating rinks
OHA today issued new Phase One Guidance for Bowling Alleys and Skating Rinks. Bowling alleys and skating rinks were previously prohibited from opening in Phase One counties, and the new guidance addresses health and safety protocols specific to bowling alleys and skating rinks. OHA continues to look at other sectors that have unique characteristics and do not fit in guidance categories.
Food Security and Farmworker Safety funds available
Oregon's agriculture producers have five days left to submit an application for Food Security & Farmworker Safety funds. Sunday, Oct. 25 is the last day to apply for reimbursement for eligible COVID-19 mitigation costs.
See graphic below or visit https://oda.direct/fsfs for more information.