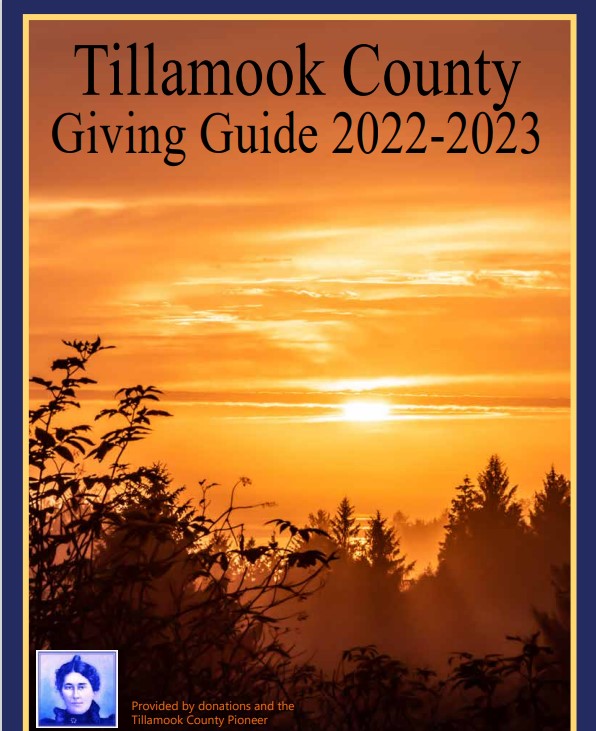 Coastal and Willamette Valley streams opened to trout May 22
There are some nice cutthroat in these streams, and these aggressive fish can be a hoot to catch.
Enjoy free fishing, and clamming, June 2-3
June 2-3 is Free Fishing Weekend and you won't need a license, tag or endorsement to fish anywhere in Oregon that's open to fishing. Trout, bass, rockfish, crappie, salmon, clams – take your pick! ODFW and its partners also will host several free trout fishing events throughout the state to help you and your family or friends get started.
In Tillamook County, there are events at:
Hebo Lake – 9 a.m. – 2 p.m.
Rockaway, Nedonna Pond – 9 a.m. – 2 p.m.
Tillamook, Trask River Hatchery – 8 a.m. – 3 p.m.
How to spend your free fishing weekend:
Here are a few suggestions gleaned from this week's report:
Troll for walleye on the upper Columbia.
Cast for cutthroat in North Coast streams.
Hire a charter for some ocean rockfish
Take advantage of the low flows and excellent fishing on the Klamath River.
Hit the Hood River for spring Chinook.
Target trout in any of the 50 waterbodies being stocked this week.
Troll for kokanee and trout in Wallowa Lake.
Chase Chinook in the North Fork Santiam River.
Visit Willow Creek Reservoir, McKay Reservoir, Cold Springs Reservoir and the Columbia River for some premiere warmwater fishing, including crappie, bass, walleye, perch and brown bullhead.
More information about the Recreation Report
What is the Recreation Report?
It's a weekly compilation of updates from dozens of fish and wildlife biologists throughout the state organized by activity and by area or zone to make it easy to find the exact updates you're looking for.
How to Use the Recreation Report
There is a LOT more information than this summary. Go to: https://myodfw.com/recreation-report
First, pick an activity report from the choices – fishing, big game hunting, crabbing and clamming, game bird hunting, wildlife viewing – then on the next page select the zone or area where you'd like to go.
For example, want to know how the fishing has been on the Crooked River near Prineville? Select the Fishing Report, then pick the Central Zone, and finally find the Crooked River update in the alphabetical list of waterbodies.
Or, you're wondering about the pheasant hunting near Biggs. Select the Game Bird Hunting Report tab above, then select the Columbia Area and look for pheasant hunting.
Finally, just want to know where the best opportunities are right now for fishing, hunting or viewing? Select an activity report and scan the area or zone updates to see what opportunities appeal to you.