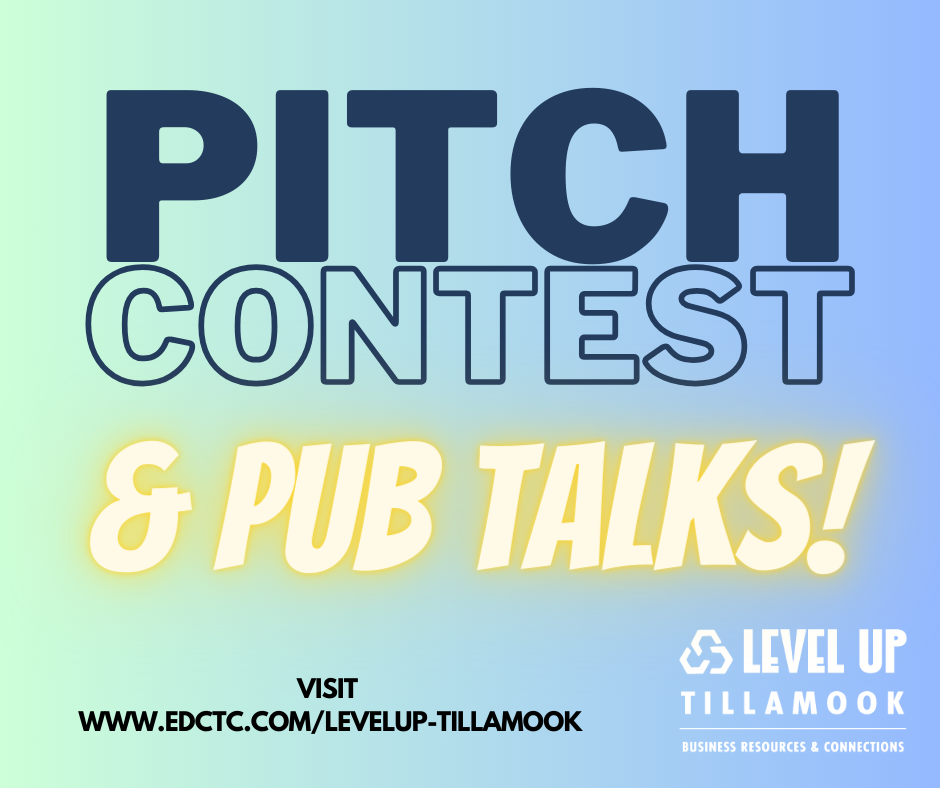 By Sierra Lauder, Director of Events and Downtown Development, Tillamook Area Chamber of Commerce
Video of girder setting on Tuesday.
More great news! The last of the girders went in Tuesday morning Feb. 13, as smooth as anyone might hope for. Attention on the bridge will now immediately shift to building the deck, which is estimated to take about a month.
Elsewhere in the project, the good weather has meant that concrete work is zipping along- the first pours into the radial pattern on the corner of First and Pacific in front of the Pioneer Museum are complete, with the next pours just waiting on curing and weather and on track to wrap up next week. Curb work on Front Street will take place later this week, as well as more forming, pouring and set up of the sidewalks and ADA ramps on the north half of the block between Second and Third, in front of Pacific Restaurant.
One of the heating oil tanks that was discovered on the north half of the block between Third and Fourth in front of Homelife Furniture was removed Monday, and the second tank, located in front of So Chic Boutique, should come out soon. Access to those businesses is still in place, with the approach to So Chic and Diamond Art set up from the south side of the block.
Folks who are really paying attention to project details will notice that the gate at the Post Office has been installed and is fully operational. Electricians are working on several aspects of the project, installing the conduit and basework for future traffic control devices, so you may notice that activity in several areas.
It has been fun to report to you how efficiently things have been moving forward these past few weeks. Both for the sake of the project and our collective Vitamin D levels, please join me in keeping your fingers crossed for nice weather, which is a major factor in keeping up this recent pace. Thank you to all the folks you sent over pictures and comments about the project and the newsletter. If you have anything you would like to share, please feel free to call or email me or share them to the Tillamook Chamber Facebook page.