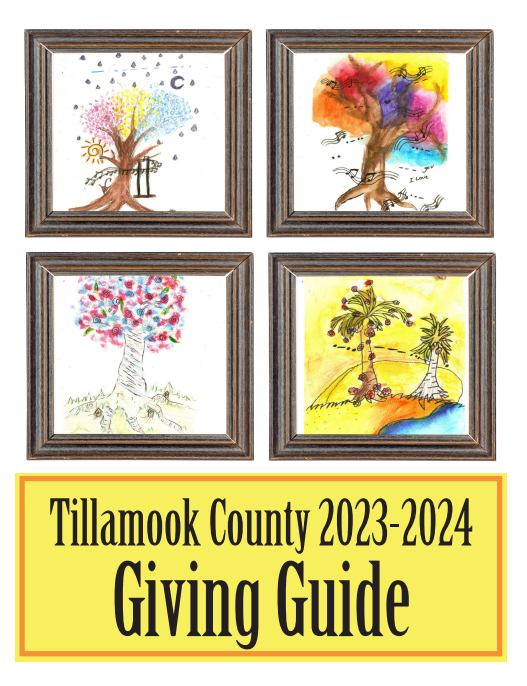 NOTE: Monday, March 5th, flagging at the intersection of Fourth and Main for installation of drainage pipe between 8 am and 3 pm- plan accordingly.
By Sierra Lauder, Director of Events and Downtown Development, Tillamook Area Chamber of Commerce
Progress continues this week with immediate results on the block between First and Second on the east side of Main. Demolition of the old sidewalk took place quickly, opening up the area from the north end of Food Roots, past the old Irish Pub and Sunset Tans, to the intersection with First. There is temporary sidewalk creating an access to Sunset Tans that is accessible from the Rodeo driveway. Already, the bioswale and sidewalk area are being excavated, which will transition over the next week to grading, and (weather permitting) the forming and pouring of the bioswale and driveway access on Main. On Tuesday, I chatted with several folks who were fighting the dreary weather by taking advantage of the Two-Dollar-Tuesday tans at Sunset Tans, and the consensus was that parking on Pacific and walking around the north side of the block in front of the Rodeo made for the most convenient access.
Elsewhere in the project, it is a continuation of last week's activities. The final sidewalk pours in front of Pacific Restaurant are scheduled for late this week. The heating oil tanks in front of So Chic Boutique and Homelife Furniture have been cleared for removal, so the filling and grading of that block are underway and things will be buttoning up there. The bridge deck formation is moving along rapidly, and it looks as if it will be ready for pouring in mid-March.
On Monday, March 5th, the intersection of Fourth and Main will be flagged from 8 am to 3 pm as crews lay the drainage pipe that will connect drains near Liberty Tax to the new drainage by Wells Fargo. Expect some traffic delays as a result of that flagging, and plan your route accordingly- it may be a nice day to remind yourself how lovely Fifth Street is.
For more FAQ's about our project, including conceptual drawings that help visualize the project in its entirety, you can check out the ODOT page: www.TillamookTraffic.org