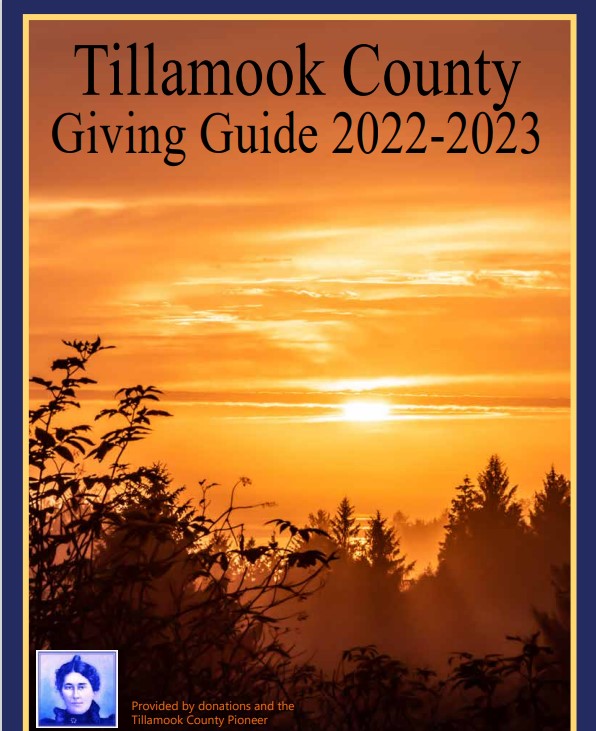 By Sierra Lauder, Director of Events and Downtown Development, Tillamook Area Chamber of Commerce
Yesterday the curb and gutter pour on the south half of the east block of Main between Third and Fourth was completed. By the end of this week, those forms will be stripped and cleared away so that next week the paving can begin. If you're driving through this area, you'll likely be concerned about the missing sidewalk- how will you get your frozen yogurt fix? The sidewalk work will continue next week during the day while the paving work takes place at night. Until the sidewalk goes in, Yo Time remains accessible via a temporary plank walkway from the north, so do not fear. Shear Bliss salon is accessible during this phase of construction through their access door on Fourth, and the Coliseum Theater has access on Main as usual.
The paving schedule next week is all set for night work. On Monday and Tuesday night crews will be working along the trenches curbs and gutters to level things out and prep for Wednesday and Thursday night, which will include the chipping, grinding and final paving. Sticky stomps will provide temporary lane delineation until the striping can occur the following week.
Next Wednesday and Thursday night (9/27 and 9/27) there will be a detour. Starting at about 6:30 pm on Wednesday and Thursday (9/26 and 9/27), Main will be closed from First to Fourth, with traffic directed down Stillwell. Chief Wright points out that a big impact will be the closure of Third between Stillwell and Main, where traffic that would have been using Third to go eastbound will be redirected to Fifth Street and across to Pacific.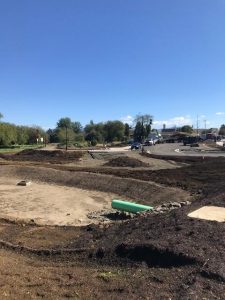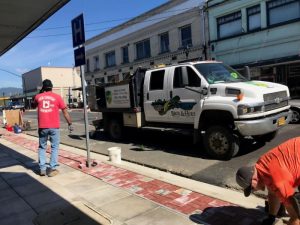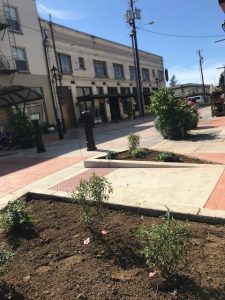 Elsewhere around the project, electrical subcontractors are working on final touches, bioswale liners are being installed, and the landscaping firm is planting (street trees start going in next week!)
Several people have asked about the delayed green right turn arrow for southbound traffic at the intersection of First and Main. That delay is intentional- it gives pedestrians a crossing window. It is legal to make a right hand turn on the red arrow- just use caution and look for bicycles and pedestrians.
For more FAQ's about the project, including conceptual drawings that help visualize the project in its entirety, you can check out the ODOT page: www.TillamookTraffic.org