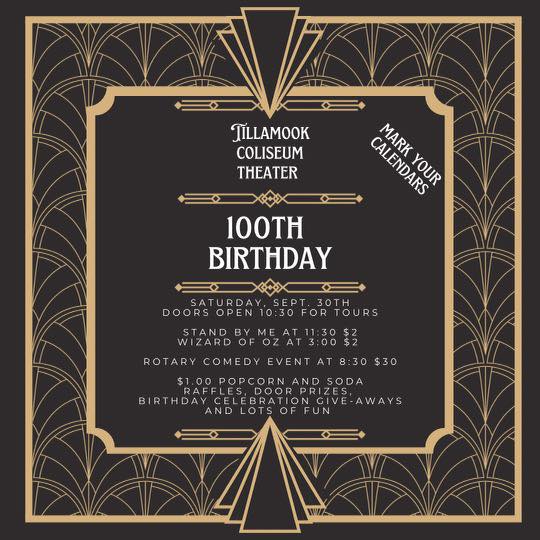 by Sierra Lauder, Director of Events and Downtown Development, Tillamook Area Chamber of Commerce

Main Street View
Work to the south of the Diamond Art entrance continues this week. Where just a week ago sidewalk removal was beginning, now the bioswale is beginning to take shape, with the infrastructure for the storm water coming this week, and concrete forms coming in next week (weather dependent, of course.)
Things continue to progress quickly, despite a turn toward the wetter weather. This week on Main St., the bioswale area in front of Sunflower Flats with the beehive structure has been established and concrete crews have been hard at work putting together forms to start the curb and gutter work there. Further south, from Diamond Art Jewelers to the corner of 4th, excavation has continued, and the underground pipe work for the bioswale and the beehives is underway. The goal on Main is to push through until Thanksgiving, and then return from the holiday ready to dive in to the two vaults in front of Tangled Yarns and Pacific Restaurant. In order to start that work, pedestrian access to Tangled Yarns, Everything Pets, and Annie's Country Sportswear, will be swapped so that the approach is from Third St, and the Sunflower Flats corner.

The excavation crew and the concrete team are involved in an elaborate dance across the entire downtown construction zone. In addition to taking turns on those corners along Main, they are continuing to try and wrap up the sidewalks north of the new bridge, get the grading complete in front of the museum, and begin the foundational work in front of America's Mattress for the next step of rebuilding the road there.
Bridge work is a continuation of last week's report- the drilling and pouring continues, and things still appear on track for the removal of the old bridge after Thanksgiving. I was able to pop down there and snap a few pictures, which I have attached below, along with a few shots of the work in front of Sunflower Flats.
If you have family coming for the holiday, you may want to remind them that things have changed downtown, and encourage them to look out for new traffic patterns. Happy Turkey Shopping!
For more information about the project, including conceptual drawings that help visualize the project in its entirety, you can check out the ODOT page: www.TillamookTraffic.org