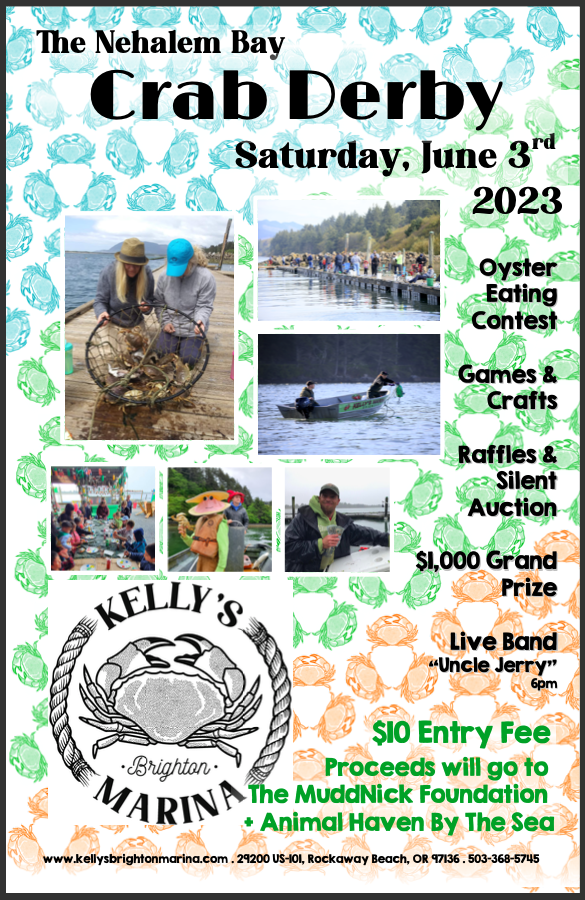 With the summer now here in full swing, the new plaza is available for events and public gatherings.  Vehicles will not be allowed on it until the project is totally complete next summer.  If you have ideas about an event that you
would like to see or sponsor, please contact the Sierra at the Chamber for assistance with putting it together.
Meanwhile, the lightweight concrete crews have finished their work and left town.  The sidewalk work on Pacific continues its plodding repetition of demolition, grading, drainage, forming of curb and gutter, and finally pouring of sidewalk as the contractor moves up the line.
The electricians are focused on what is known as the "Gore".  It is not a horror show, but rather the point where Pacific and Main will rejoin in their new alignment just south of the new bridge.  All the work in that area needs to be completed in this next month before traffic is moved onto the final approach.  Once that happens, the Gore and the old Shell station become an island and will be very difficult to work inside of.
The railing on the east side of the bridge has been poured.  It should be stripped and revealed next week as the workmen move the forms down to the next section.  Also coming up around that time will be the installation of the decorative railing around the big planter holes next to the Pacific Avenue sidewalks, along with a travel information kiosk in the plaza itself.
Next week will have some night work again as the electricians' work late setting the signal poles so that they will be ready for their mast arms to be installed the week after the holidays.
Next weekend, long for some, interrupted for others who don't get the 3rd off, will not see any construction activity from the 1st to the morning of the 5th as the crews take a four-day holiday.  They will be back to it that Wednesday and pushing for the next milestone of opening up the new northbound Pacific extension.  The paving of that and the new City street alongside it, Hoquarton Landing, is currently targeted for July 24th.
 
Our Highway Project E-news bulletin is created by Jeannell Wyntergreen, Highway 101/6 Project Liaison for the Tillamook Area Chamber of Commerce.   If you have any questions or would like to share a comment with the Chamber, contact her at hwyproject@tillamookchamber.org