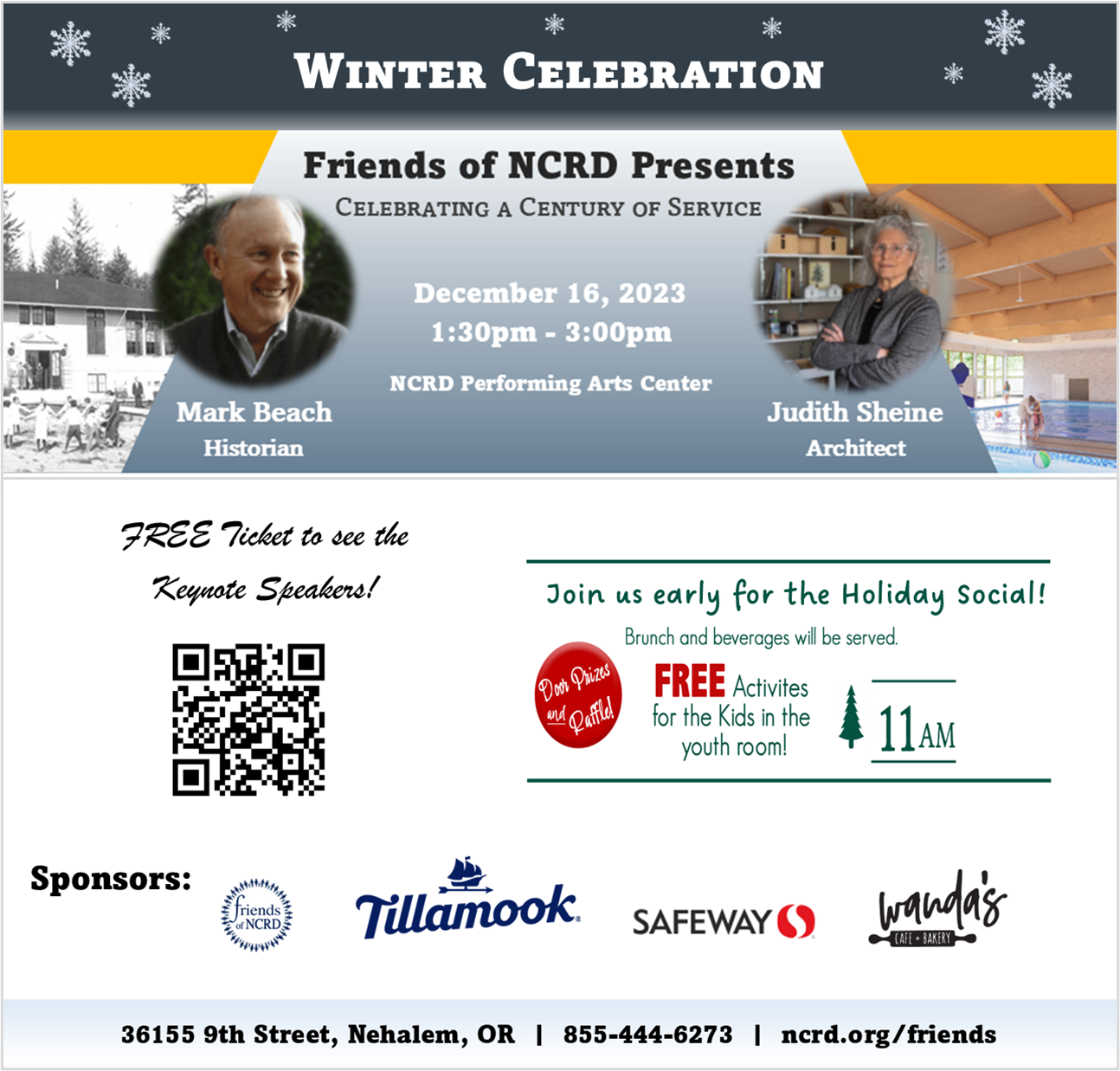 Story, Photos & Video by Don Backman
The historic World Wat II Blimp hangar, made from over 3 million board feet of lumber, was completed in 1943. Two hangars, Hangar A and Hangar B, were constructed to house navy blimps that patrolled the West coast up to Canada, searching for Japanese submarines and any Japanese fleet units.
Naval Air Station Tillamook held Squadron ZP-33 with a complement of eight K-Class airships. Each K-ship was 252 feet long, 80 feet in diameter, and filled with 425,000 cu. ft. of Helium. These airships had a range of 2,000 miles and could stay in the air for up to three days. They were used for patrol and convoy escort duties.
The festivities: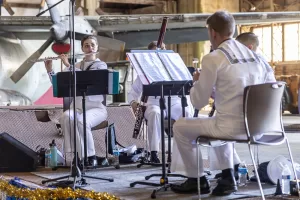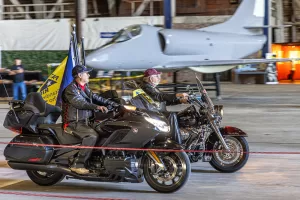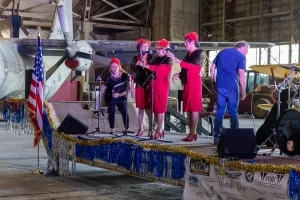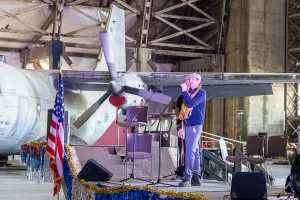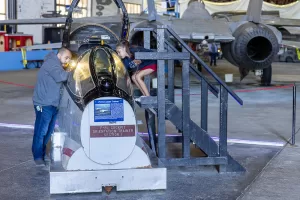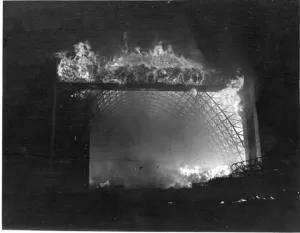 Hangar A burned down in 1992 (Actually, 31 years ago today, August 22, 1992.)
Blimp Hangar B is one of only 7 surviving structures and is the only one that is open to the public. It houses the Tillamook Air Museum, a collection of vintage airplanes and historic memorabilia that is one of the premier destinations on the coast.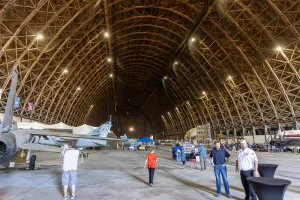 Hangar B needs restoration work. As an all-wooden structure, it is subject to the wet elements that everything suffers from here on the coast. The hangar requires an estimated 1.5 million dollars in maintenance costs on the roof. Save Hangar B is an effort to raise funds needed to do the needed repairs. The effort needs more volunteers, Board Members, donations, or other ways of being involved.
Contact: Carolyn Decker 503-801-0935 or Gene Kyniston 971-331-6963; or email: fotamairmuseum@gmail.com
LENGTH 1,072 FEET
HEIGHT 192 FEET (OVER 15 STORIES)
WIDTH 296 FEET
WIDTH 296 FEET
DOORS 120 FEET HIGH
6 SECTIONS EACH WEIGHING 30 TONS. 220 FOOT WIDE
AREA OVER 7 ACRES ( 6 FOOTBALL FIELDS!)
CATWALKS EACH 137 FEET ABOVE THE HANGAR DECK