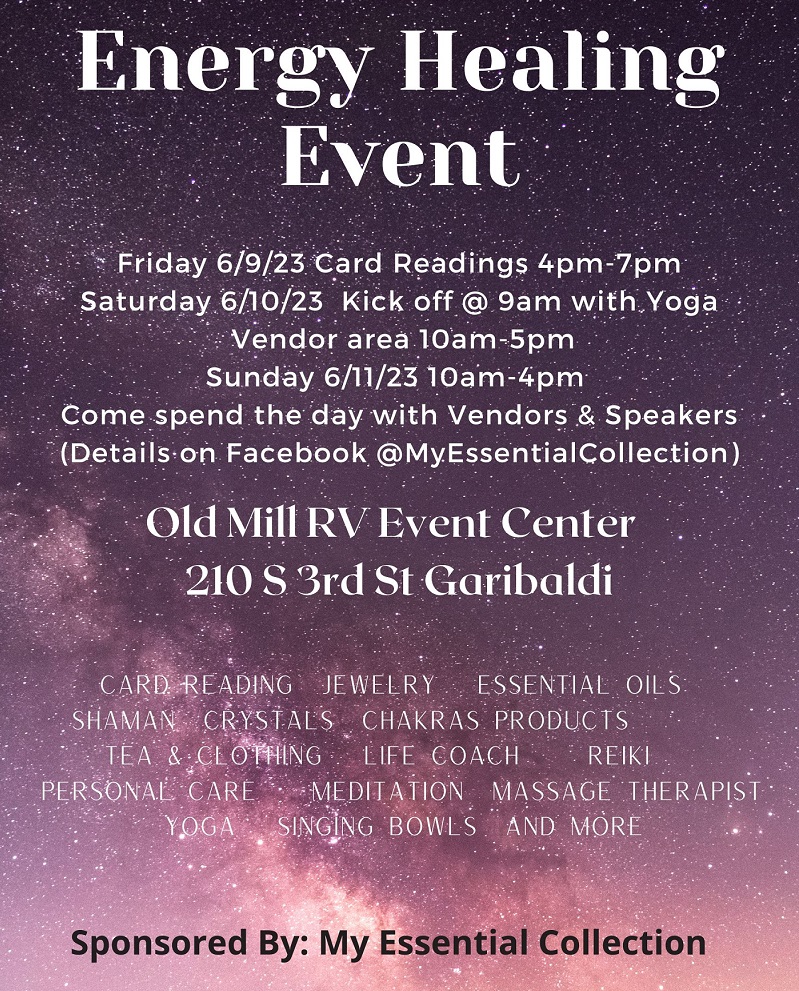 The Tillamook Air Museum, in cooperation with Doug Scroggins of Scroggins Aviation of Las Vegas, NV, is proud to announce the newest addition to the Museum's growing collection of historic aircraft and aviation exhibits — the forward fuselage of a 1960 Trans-World Airlines (TWA) Convair 880 jetliner, one of the finest, most comfortable (and fastest at 615 MPH) commercial jet aircraft ever produced. After sitting in the Mojave Desert for the past 38 years, this relic from a bygone era will now be calling the Tillamook Air Museum her home, and will be the ONLY Convair 880 on display anywhere on the west coast.
Built in San Diego in 1960, and delivered to Northeast Airlines, this particular Convair 880 (Serial #23) set two speed records during its lifetime: In 1960 from San Diego, California to Boston, Massachusetts in 4 hours, 17 minutes, and another in 1962 from La Guardia Airport (New York City) to Fort Lauderdale, Florida in 1 hour, 43 minutes (a record that still stands to this day!)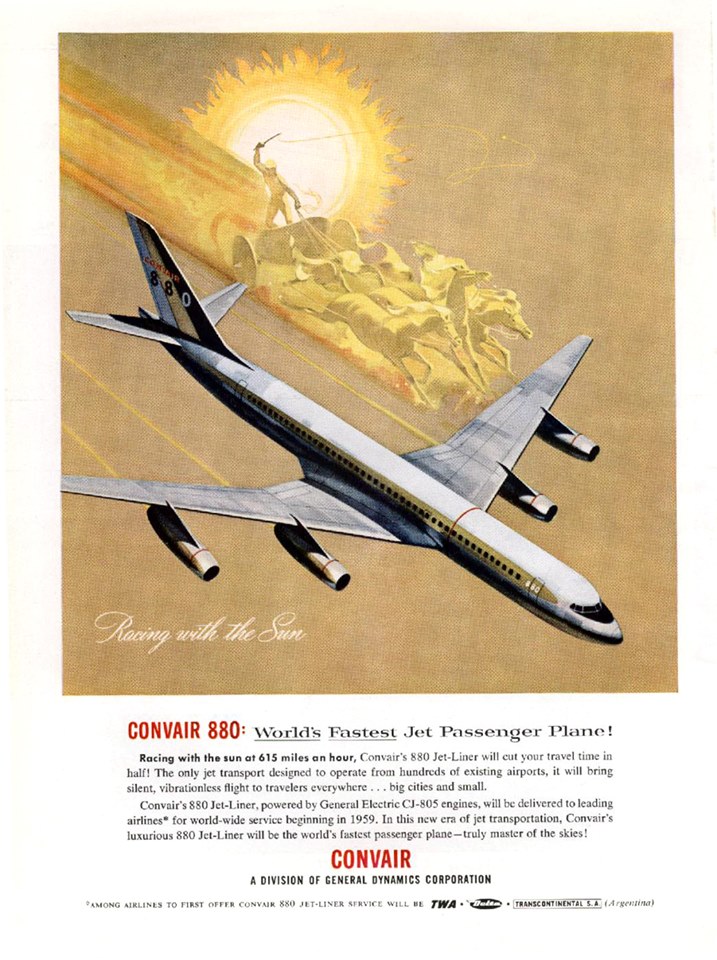 The aircraft was then sold to TWA (Trans-World Airlines) in August 1963 and flown until June of 1974 when the airplane was officially retired from service and moved to the Mojave, California airport in September 1980. The aircraft was sold and then resold until Warner Brother's pictures purchased the aircraft in 1990. Warner Brothers would go on to utilize the airplane in one of its films, "The Rookie," starring Clint Eastwood and Charlie Sheen. In 1998, the aircraft was purchased by Doug Scroggins of Scroggins Aviation who saved the aircraft from almost certain demolition. Because of his love and passion for aviation, Scroggins' goal was a full-scale restoration of the Convair 880. After many years working on the airplane, and because of the financial burden of such a restoration, Doug Scroggins was forced to dismantle the rear section of the aircraft, but actively worked to preserve a 43-foot section of the forward fuselage for use as a museum exhibit, so that the Convair 880 could still be seen and its fascinating history could be told for generations to come.
The Tillamook Air Museum is proud to partner with Doug Scroggins of Scroggins Aviation to bring this historic aircraft to the Tillamook Air Museum in the coming weeks ahead and restoring her to her former glory. Planned is a walk-thru interactive exhibit of the aircraft that will take the visitor back in time to the beginning of commercial aviation's jet-age, where comfort and luxury were at their pinnacle.
Follow the Tillamook Air Museum on Facebook as Museum staff travel alongside the Convair 880 fuselage as she is trucked from the Mojave California Desert to the Tillamook Air Museum in the weeks ahead. This piece is sure to turn some heads, so stay tuned!
For further information about this acquisition, please contact Museum Director Phyllis Rice at 503-842-2499 or Price@Tillamookair.com or Museum Curator Christian Gurling at 503-842-5793 or CGurling@Tillamookair.com.