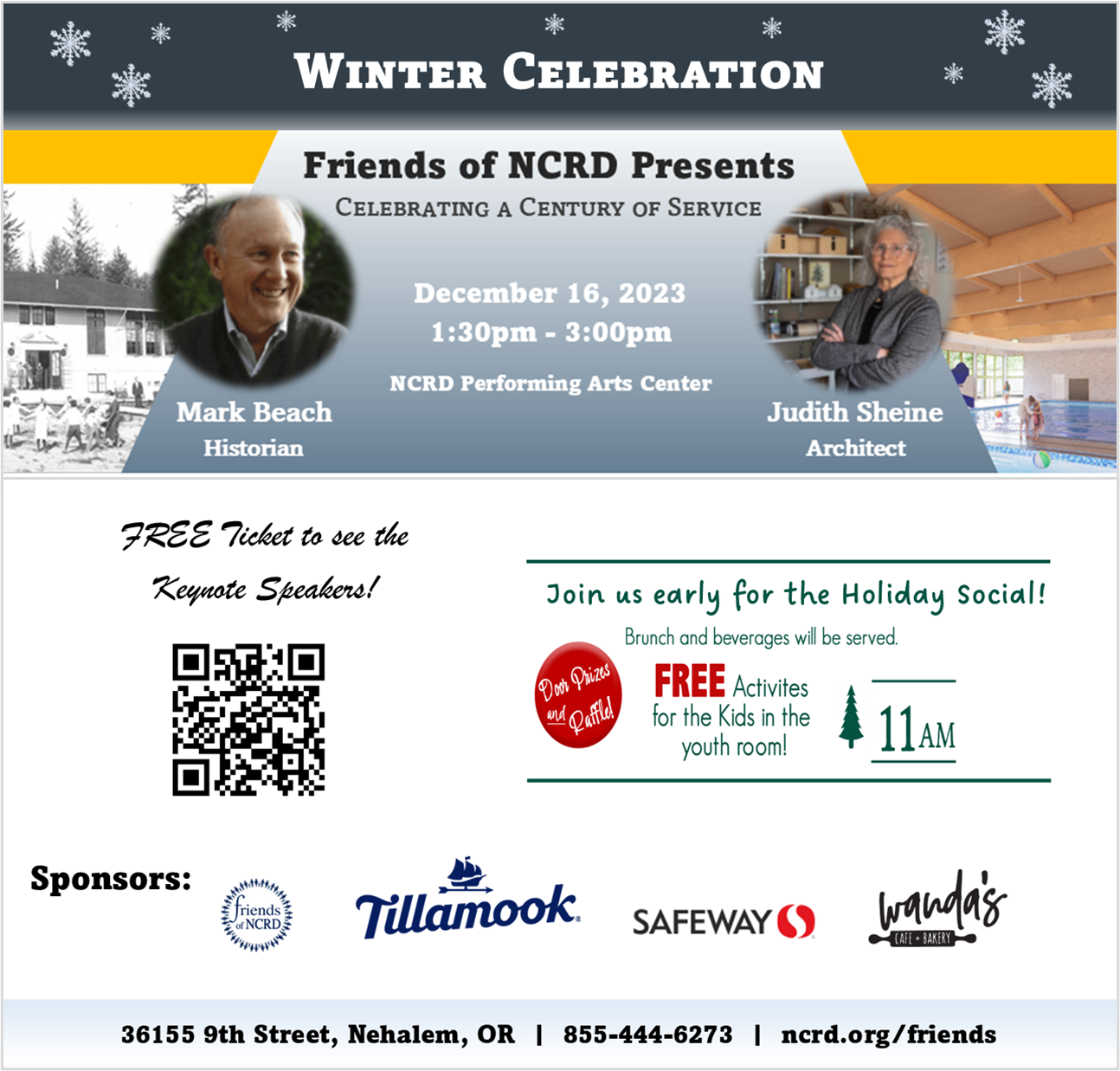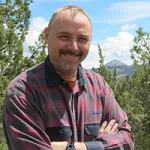 Coastal Trees for a Changing Climate with Jim Gersbach
Admission: $15
June 17  | 10:00am-12:00pm
Hoffman Center for the Arts | 594 Laneda Avenue | Manzanita
Registration link below.
In the second installment of our year-long series, Gardening in a Changing Climate, we wrap our arms around the gardener's oldest and most esteemed botanical friend, the tree.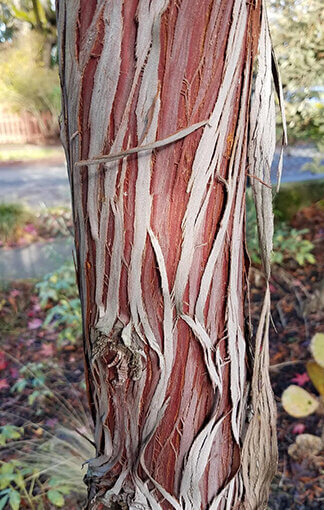 We live surrounded by magnificent, big, old trees. Sitkas, Doug firs, big-leaf maples continue to thrive in our untouched forests. Unlike elsewhere in the West, extreme weather has yet to bring drought and forest fires to our immediate world.
Our gardens, however, are changing. The wet seasons are increasingly tough on plants (notice a lot of beloved things rotted or gone this spring?).  Similarly, hotter summers are a drain on our resources and wallets as we work to keep thirsty plants alive.
What's a tree-hugging gardener to do? Easy. Think before you grab for the first pretty spring-flowering tree and heed the advice of Jim Gersbach.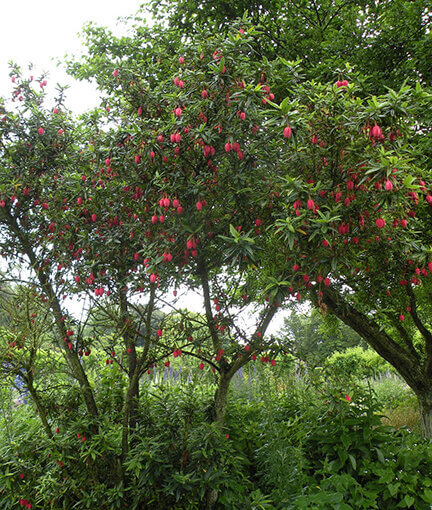 "You have to know your own microsite conditions," says our guest speaker. "A tree can do well in one spot and languish or die a short distance away due to variations in sun, exposure, soil, drainage, etc.
"And while you can always irrigate in summer," he continues, "it's much harder to keep plants dry. You can improve drainage but wet is still wet".
Jim Gersbach's surprising advice is this: rather than choosing trees that are happy in the hot months, which seems sensible, coastal gardeners actually need to choose species that will tolerate intense rainfall events.
Who knew?
As the public affairs specialist for the Oregon Department of Forestry, Jim Gersbach helps the agency navigate the changing dynamics of Oregon's forests, from climate change to wildfire mitigation and post-wildfire recovery.
Before joining ODF, Jim was an urban forestry specialist for the City of Portland, where he helped shape the City's approved street tree list and organized Portland's first street tree inventory. He was also an early activist in Friends of Trees, Portland's highly lauded community tree-planting program.
Join us for Jim's talk as we negotiate gardening in a changing climate. Your trees will thank you.
Not all trees love our changing climate.Come find out which ones are predicted to thrive!