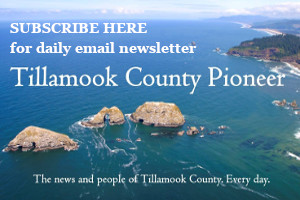 Through September, the Hoffman Center for the Arts Gallery will feature plein air painter Jeff Gunn, who has titled his show "The Coast." We will exhibit a selection of oil landscapes painted from observation, en plein air. Subjects include the Oregon coast and Puget Sound.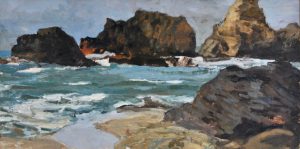 Jeff is also teaching Beginning Plein Air Landscape Painting September 9-12 from 9:30am-5:30pm. People may register for his class through hoffmanarts.org.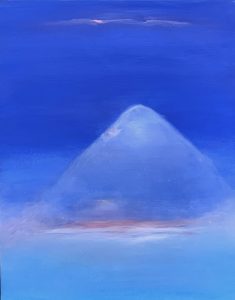 We will also feature Martha Bergman Oil Paintings called "Pasticcio" meaning a pastiche of paintings inspired by Italian Renaissance painting techniques like Botticelli's chiaroscuro, high light, strong lines and muted colors; and Leonardo's technique of blending colors to form lines.
These painting titles are based on THE DIVINE COMEDY, which was illustrated by Botticelli beginning about 1485. Leonardo's illustrations are lost.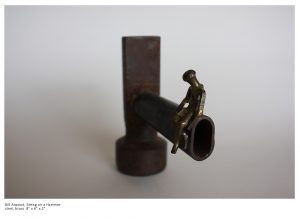 Joining Jeff and Martha are Bill Atwood's metal sculptures. Bill incorporates many found objects in delightful ways. He begins each piece by keeping an open mind about materials, laying out various collected pieces on a clean table and allow for relationships to develop between objects. Through an intuitive process, figures often emerge.
We invite you to view art September 1 through 25, Thursdays through Sundays from 1-5pm. An artist's reception will be held 3-5pm on September 3 during which artists will speak about their work and answer questions.
The not-for-profit Hoffman Center for the Arts is located at 594 Laneda Avenue, Manzanita, Oregon. The gallery is free and open to the public.
Learn more about our September show at https://hoffmanarts.org/events/sept-2022-gallery-show-2/