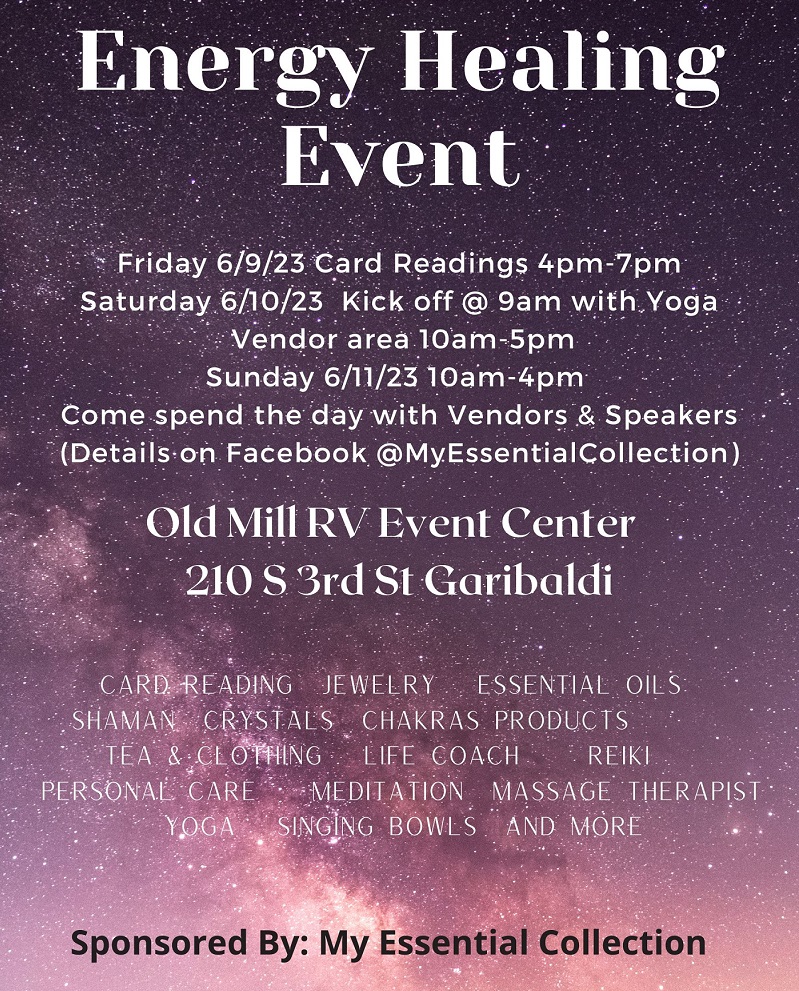 Matthew Palmgren, a mixed media artist from Seattle, will be showing his vertical, slender pieces that scale the walls. His work uses layered paper, transfers, drawings, and collage in vertical compositions to create a visual narrative. He pulls from museum collections, advertising, photographs, the internet, and magazines to create new and hopefully unexpected iconography. Matthew relocated to the North Oregon coast in 2010 and works out of his Astoria studio. He is also the assistant curator at the Columbia River Maritime Museum in Astoria.
For the past 8 years Allison Asbjornsen has been working with obvious, singular images. In this show, you will see her horses. She writes: "horses have an elemental energy. Ears that touch the sky, four feet on earth… they embody energy." Allison has lived and maintained a studio in Tillamook County since 1971. She has shown in Seattle, Portland, Eugene, Los Angeles, and Oslo, and she has taught drawing and basic design at universities and colleges all over Oregon.
Michelle Valigura is a sculptor, with a primary focus on ceramics. Her background in film production design and stop motion animation along with her love of mid-century design has built a foundation for a strong sense of color and aesthetics that can be seen translated in her work. Michelle opened Basalt studio and showroom in downtown Cannon Beach in 2019. Her show, "Walk on the wild side," is a nod to the Lou Reed song that was released in 1972 (the year she was born) and the wildlife that inhabits this beautiful area. Michelle considers "Walk on the Wild Side" to be an anthem for outliers trying to find a place and a community that accepts them and helps them thrive.
Hoffman Center invites you to view this art collection from March 30th through April 29th, Thursdays through Sundays from 12-5 pm. An artists' reception will be held 3-5 pm on April 1st during which the artists will speak about their work and answer questions. The not-for-profit Hoffman Center for the Arts is located at 594 Laneda Avenue, Manzanita, Oregon.