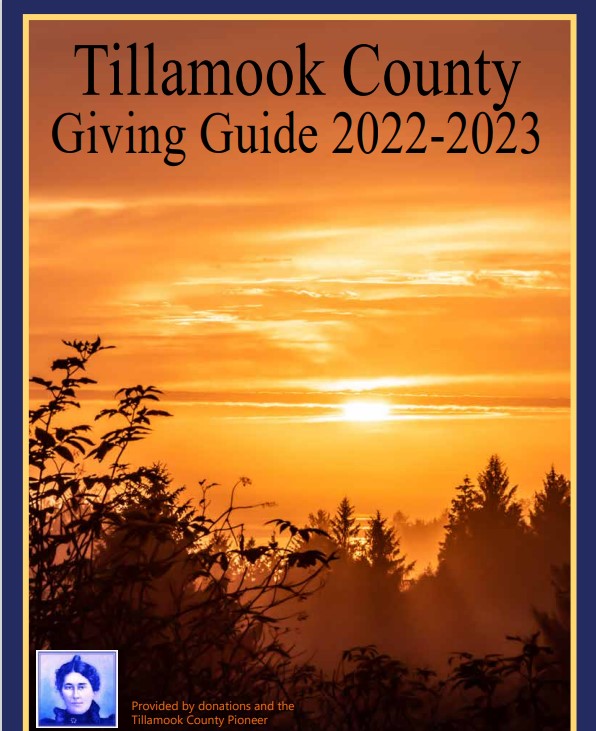 Dennis Worrel is a painter and printmaker living on the northern Oregon Coast. He worked as a soil scientist for over 35 years studying forest and desert landscapes across the western U.S. He is a founding member of Arts Accelerated and a member of Print Arts Northwest. For this show, Worrel painted and drew over botanical dye prints created by fellow artist and partner, Christine Harrison. In this series, Worrel calls attention to the natural world around us, encouraging connection and exploring our spiritual force of nature.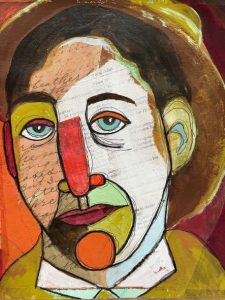 Melissa Young's mixed media work will also be on display. Young is drawn to figure and portrait sketching, particularly working with the female form, as well as art journaling. Featured in this show, titled Time Will Tell, is a series of mixed media portraits inspired by the artist's maternal grandfather's family photos and history.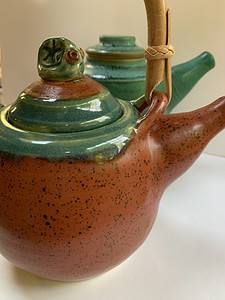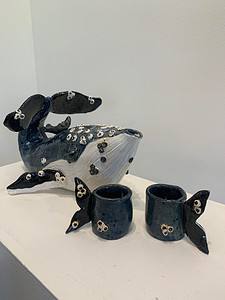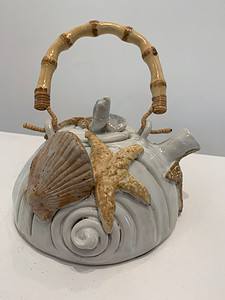 Additionally, we will exhibit a variety of local artists in a Teapot Show. The show was born from a desire to feature the incredible talent of our coastal artists. All the teapots will be functional, and you can expect a wide range of styles, shapes, and a variety of techniques.
We invite you to view art December 2 through 23, Fridays through Sundays from 1-4 pm. The not-for-profit Hoffman Center for the Arts is located at 594 Laneda Avenue, Manzanita, Oregon. www.hoffmanarts.org