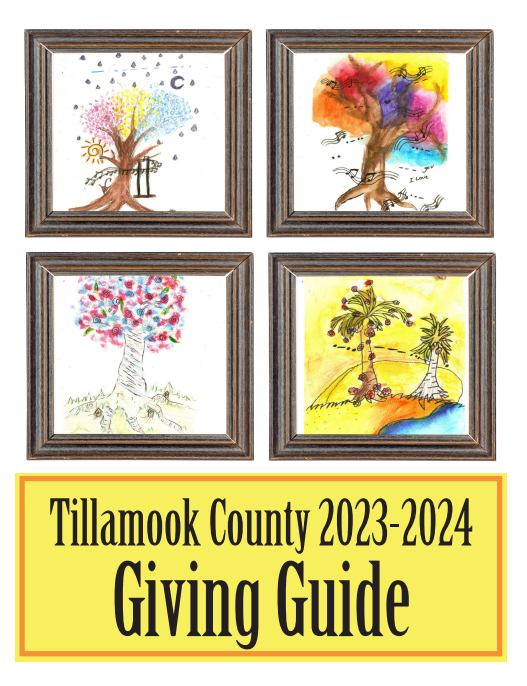 We invite artists to submit their proposal for 2023 art exhibits. We seek proposals that demonstrate artistic merit, engage viewers, and welcome community members and visitors into our 400 square-foot space. Between August 15 and September 30, 2022, we are accepting submissions for exhibitions beginning February 2023 through December 2023. To be considered, all work must be submitted electronically using the Submittable Online Platform. Each submission requires a $5 fee to help offset the cost of the online platform license.
Learn more about submitting at www.hoffmanarts.org/submissions/exhibitions/
Our not-for-profit art center gallery features artists with a connection to the North Oregon coast and visiting artists who lead Hoffman workshops, demonstrations or lectures. We do not represent artists and nor repeat artists who have shown within the previous two years. The Hoffman Gallery welcomes over 3,000 visitors annually and is part of the not-for-profit Hoffman Center for the Arts which also offers year round classes in writing and visual arts. The Hoffman Wonder Garden, a horticultural demonstration garden, is located across the street from the Center. The Hoffman Clay Studio provides studio and kiln services to potters. All programs support our mission of being a welcoming place for north Oregon coast residents and visitors to create, explore and enjoy arts and culture.