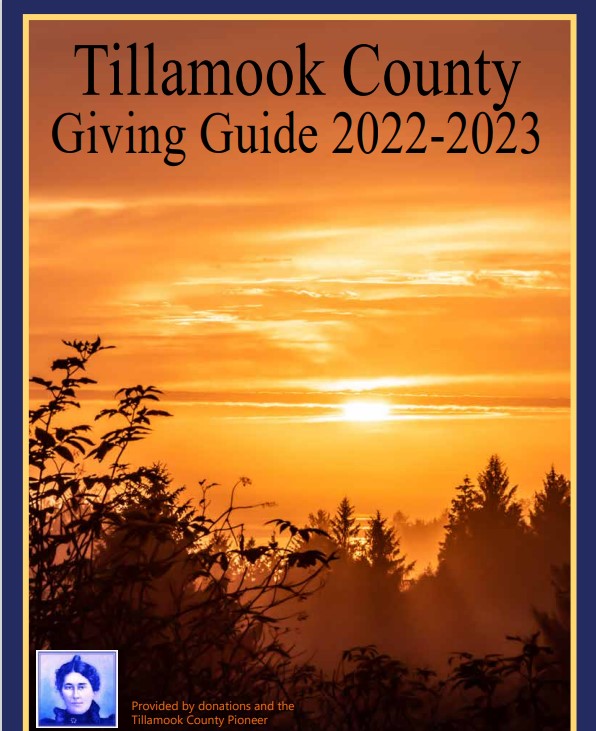 March Gallery Exhibition
Exhibit-Thursdays–Sundays | March 2-25 | 12:00-5:00pm
Opening Reception March 4 | 3:00-5:00pm
Gallery is closed the last Sunday of every month
Hoffman Center for the Arts | 594 Laneda Avenue | Manzanita
Free and open to the public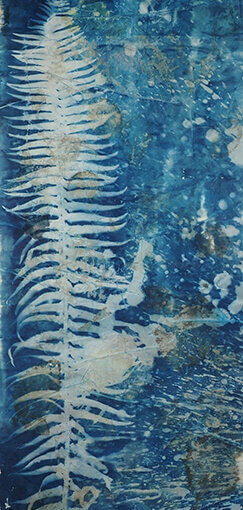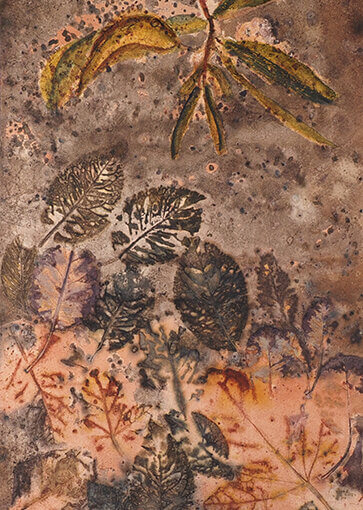 Christine Harrison
Tenalach is an Irish word for the relationship one has with the land, air and water. It is the deep connection that makes us one with nature.
Living on the Oregon Coast for the last twenty-five years has been a chance to make that deep connection with the land, the changing weather and all forms of water. I look to convey the sense of place in my landscape pieces. This has led to my investigation of botanical dye printmaking. What better way to embody the landscape than using the actual flora and fauna of this unique place in making dyes and inks for art making? Since 2020, I have been engrossed with botanical dye techniques and making local botanical dyes and inks. The pieces in this show were all done in 2022 using local tannins and botanical prints.
I have been interested in art from a young age. I studied art in college and obtained an MFA from the California College of the Arts in Oakland. I am one of the founding members of Art Accelerated, an arts non-profit for Tillamook County artists. My work has been shown in many group exhibitions in the United States. I taught art in community settings, elementary schools, colleges and universities. I believe I learn so much from my students. Perhaps the most important thing I continually am reminded of is that art is alive and is needed. It is a true human endeavor.
---
Jan Branham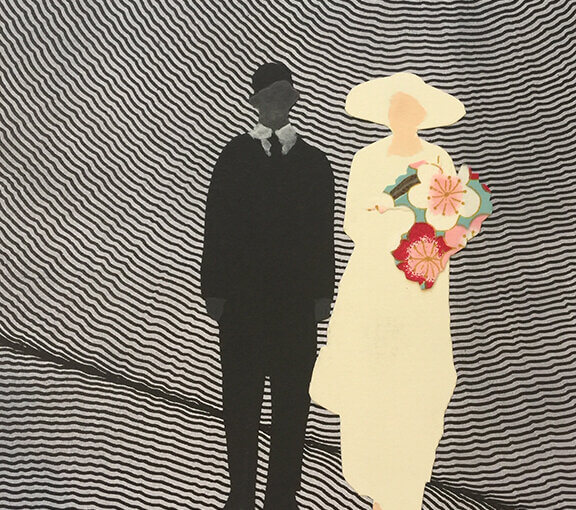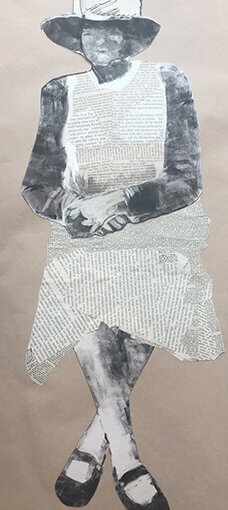 Being a printmaker is my second career.  I was a public high school art teacher in California for 35 years and have the prom dresses to prove it. However, raising a family, teaching, and just living left me little time to pursue my own art career. I now have the time and it is wonderful.
My mailing address is Corvallis, but I spend a great deal of time at our second home in Manzanita. Now, I can luxuriously spend time in my own studio, and I enjoy taking online classes and in person classes at the Hoffman Center.  Before moving to Corvallis to be close to family, we lived on Bainbridge Island, and I was fortunate to be active in the vibrant art community there.
My hope is to help create a print studio at Hoffman Center for the community to learn and enjoy the process of printmaking in the comradery of other print makers and artists.
For the past several years, I have been involved in creating a body of work that I am calling-ANSISTERS AND MANCESTORS
---
Shane Sjogren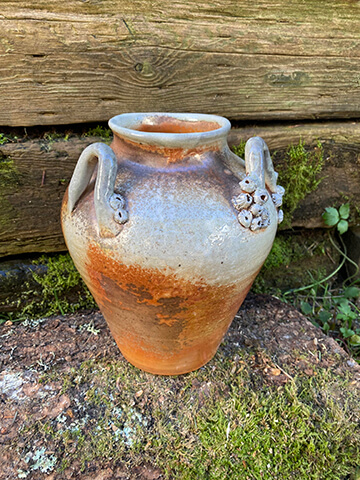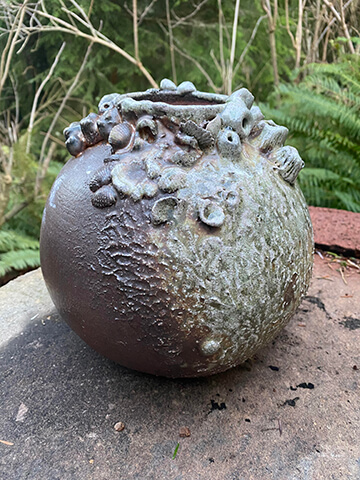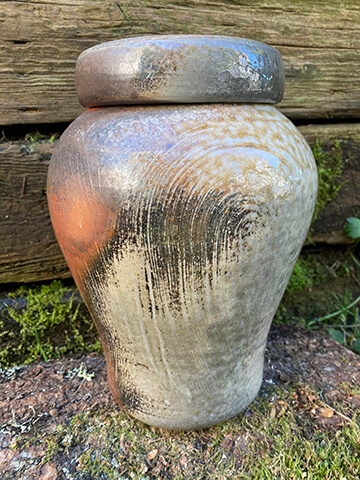 The Pacific Northwest Coast captured my imagination during a childhood family vacation from our small Midwestern town.
The colossal vegetation of the forests and the pulse of the Pacific inform my ceramic works.
Ideas flourish from observations of the environment of the Oregon Coast.  Throughout my process, the initial inspiration transforms rapidly as the work progresses.  The resulting piece often contains the dual purpose of function and diversion. A flowing kelp leaf may seem to consciously flow into the form of a flower vase.
I appreciate the process of bringing soft unformed clay into a shape that becomes permanent through heat. The possibilities feel endless.
I currently reside in Wheeler, Oregon, overlooking Nehalem Bay.  From tidepools to the forest floor, this region continuously captivates m
For more about Hoffman Center for the arts, go to www.hoffmanarts.org