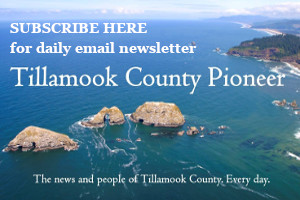 The Hoffman Center for the Arts in Manzanita will host an online webinar "Social Climbers: The Art of Vertical Gardening" Saturday, June 12, from 10 – 11:15 a.m.
Hosted by Ketzel Levin, Wonder Garden Program Lead, the webinar will be led by noted expert Linda Beutler, former president of the International Clematis Society, author of "Plant Lovers Guide to Clematis," and curator of the Rogerson Clematis Collection at Luscher Farm near Lake Oswego.
Beutler hosted a well-received clematis presentation at the Hoffman Center pre-pandemic.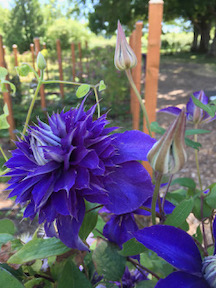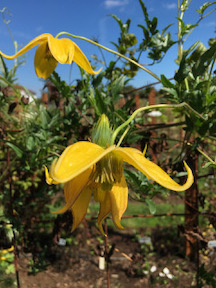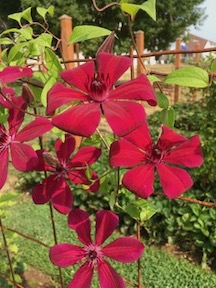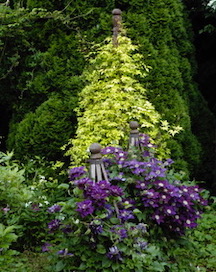 The webinar will cover the nuts and bolts of getting the plants to bloom and rebloom, plus blending the variety of colors available with other beach-loving plants.
The webinar costs $25. Registration can be done via the Hoffman Center website at: https://us02web.zoom.us/webinar/register/WN_A26oscdhT4OAI-1eK91ShQ