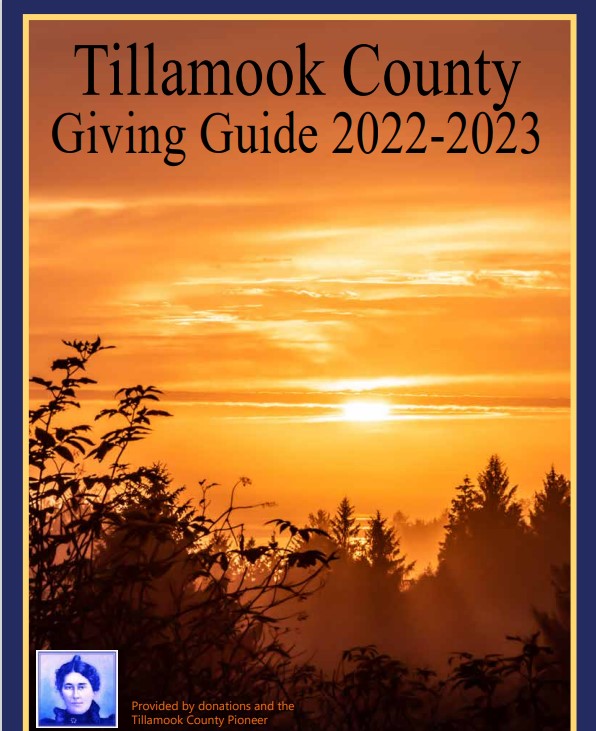 This is the Hoffman Center's fifth year of inviting artists to participate in a community art show during the month of January.
With Covid, politics, the awakening of attitudes about history, fairness, and equality, 2020 has been exceptionally challenging and a time of reflection. Like the earliest form of human expression in cave paintings, we wanted to provide an opportunity for artistic voice. Thus, we chose a provocative two-color combination for our 2021 color show: Black and Blue.
We invite Tillamook and Clatsop county artists of all mediums to participate
One (this means one!) piece of Art is due December 27, 2020 between 3-5 pm. Art work must include both colors Black and Blue. We prefer that the art be available for sale. We will display and offer with 70% commission to the artist and the remainder to the Hoffman Center for the Arts.
The show will open on January 2 and continue every weekend through January 28, 2021. In the past, our community color shows have been a celebration at the center during the darkest month of the year.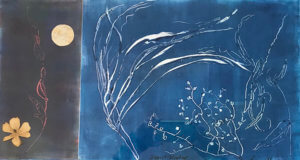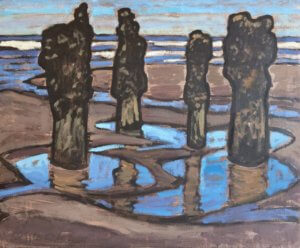 But this year may be different with the crucial need for keeping safe. Who knows, we might do something creative to extend a sense of connection when we can't gather in a large group – stay tuned! For more information contact hoffmancenterartgallery@gmail.com
Situated on the main street in Manzanita just a few blocks west of Highway 101, the Hoffman Center Art Gallery is located across the street from the North Tillamook Library.